May 27, 2020
Kathy Pooler releases powerful healing memoir about coping with a child's addiction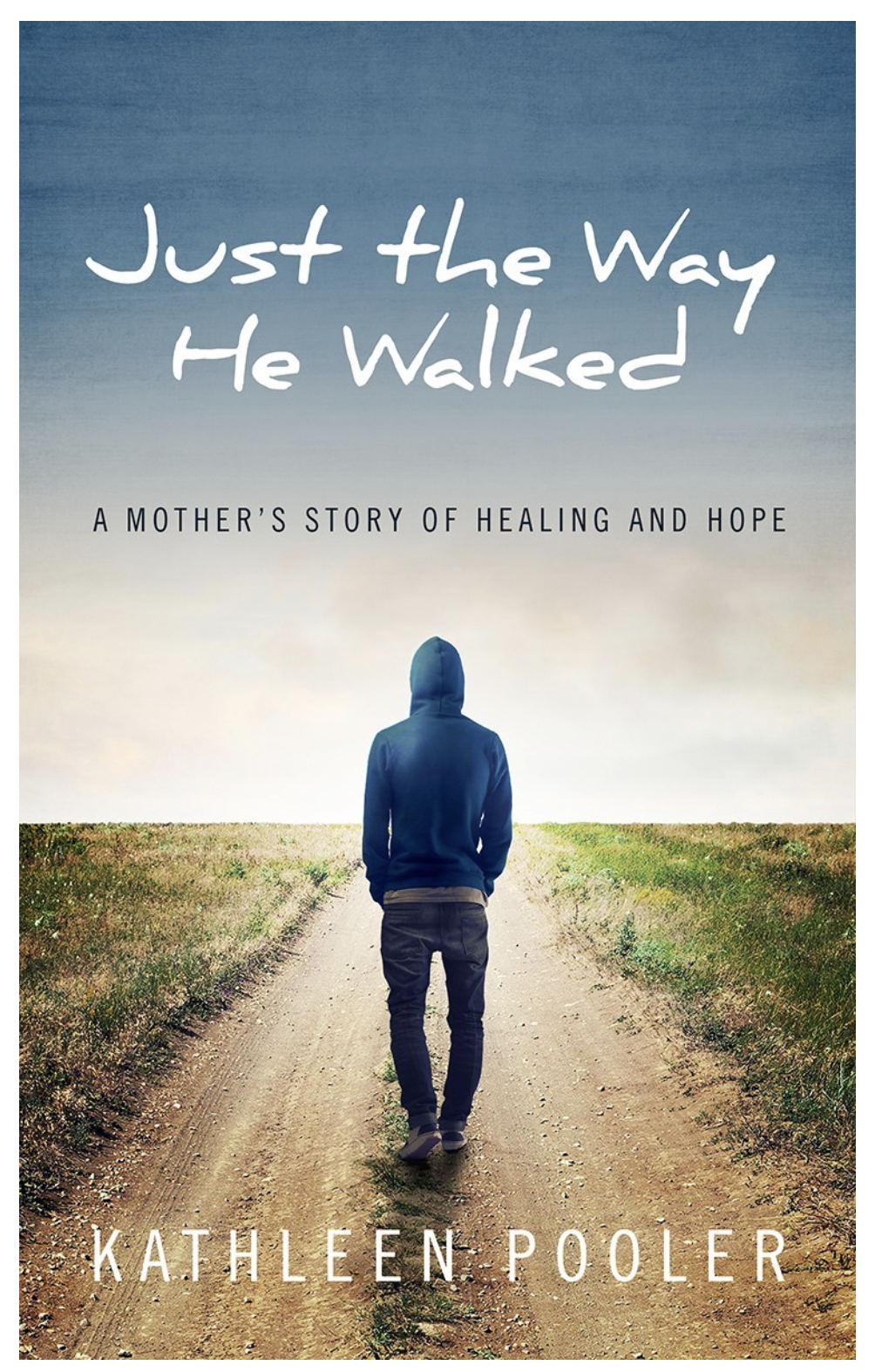 As a young mother of two, Kathy Pooler thought she and her children were safe from their alcoholic father only to find that addiction had claimed her youngest child, Brian. Alcohol addiction by far, causes the most harm, also dissolving families, marriages, jobs, bank accounts and friendships preventing people from getting help. 
In our two-part interview, I asked Kathy Pooler, retired nurse turned writer, creator of Memoir Writer's Journeyand her first memoir Ever Faithful to His Lead: My Journey Away from Emotional Abuse, how she managed to write the haunting story she has held onto for months – the emotional journey of parenting her alcoholic son, Brian, six years sober.
Renew: Now that your memoir is out, I'm curious to know if you now understand more clearly your role as an enabler to Brian's addiction?
Kathy Pooler: Writing definitely helped me to clarify and face the role I played in Brian's addiction. Of course, I wrote the memoir from a perspective of learning my mistakes. I had to go back to those days when I was functioning "in the dark" enabling my son's behavior and not acting sooner. I can see now that I was in denial for a long time.
Renew: In a recent blog, you mentioned you waited twenty years to write Just the Way He Walked. Why so long?
KP: I actually started writing vignettes more than twenty years ago as a means of dealing with the situation. During that time, the passion to write this story took hold and I kept writing and sharing my stories with Brian. I had no idea if these vignettes would ever get published as a memoir since I was dependent on Brian's approval. It took so long because the story needed to unfold and resonate with my targeted audience—parents of addicted children.
Renew: I admire you for having so much patience with Brian. In that same blog post, you mentioned, "I knew my recollections of his drinking behaviors and how they affected me would touch him deeply. I put the manuscript away for months. I also knew that the story had yet to be revealed to either one of us. Is he sober? Will he find sobriety? What is this story?"
KP: In the throes of his active addiction, it was difficult to see the story. I needed time and distance. As the story unfolded, so did my awareness of what I wanted to share. Being connected to my purpose for telling the story—to share my hope with other parents—became my driving force to write it.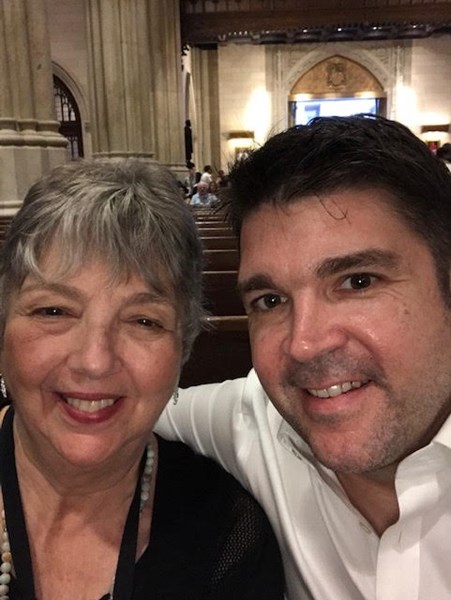 Renew: Now that the book is officially out, how do you feel about the writing process you went through? 
KP: First of all, I feel immense gratitude that my son and I both survived our challenges—addiction and cancer. I feel relief that this long haul of writing this story has been accomplished. I feel satisfied that I gave my son the time he needed to accept publishing it. And I'll admit to being a little nervous about putting out an intimate story into the world. But it feels right, and he thought that it may help others is extremely gratifying.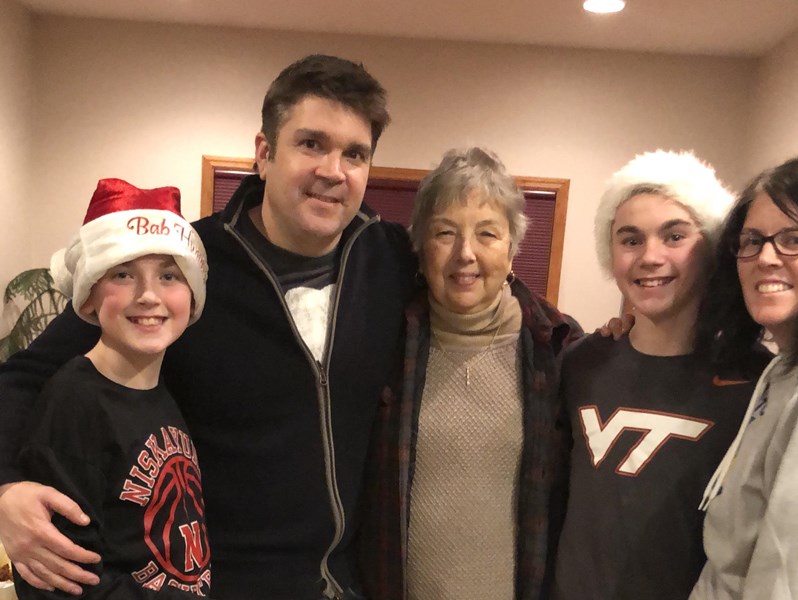 Thank you so much. Your responses validate the importance of not rushing the writing process especially when an addicted family member is concerned. I love how you emphasize the power of writing a memoir as part of your healing process. Best of luck to you with your memoir!
https://krpooler.com/uncategorized/time-for-a-break