April 3, 2017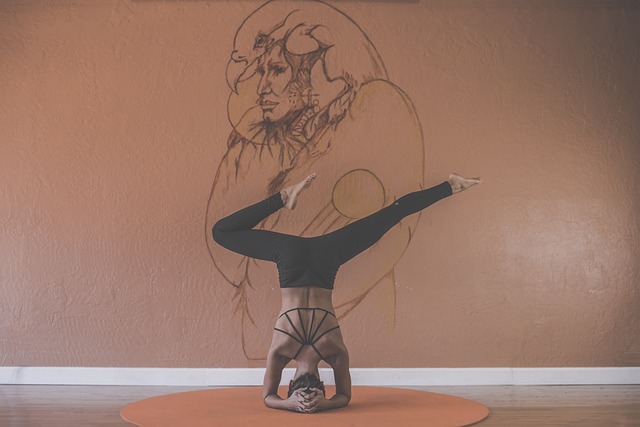 Jamey Kowalski
says yoga saved his life. He looks back gratefully at the five years since he's been free from his alcohol addiction. In the early days of recovery, a powerful connection was uncovered between this ancient healing art and what he was learning in 12-step meetings: acceptance of what is, self-challenge without self-bullying, moving away from judgments/expectations, and dwelling in life one day at a time.
The practice of yoga nourished his physical, mental, emotional and spiritual health. His discovery and exploration of this balance led him to become a yoga teacher alongside established expertise in the areas of nutrition and clinical herbal medicine. Kowalski now brings together his life experience using these healing tools with the power and reach of online education to help others grow their own life balance as the key to success in addiction recovery.
Kowalski's monthly, donation-based Yoga for Addiction Recovery class includes a range of gentle and restorative postures, focused breathing and guided meditation with singing bowls. No yoga experience or flexibility is necessary! The class is held at Yoga4All in Seminole, Florida.