May 4, 2017
The best treatment is the one that resonates with you — the one you believe will work for you.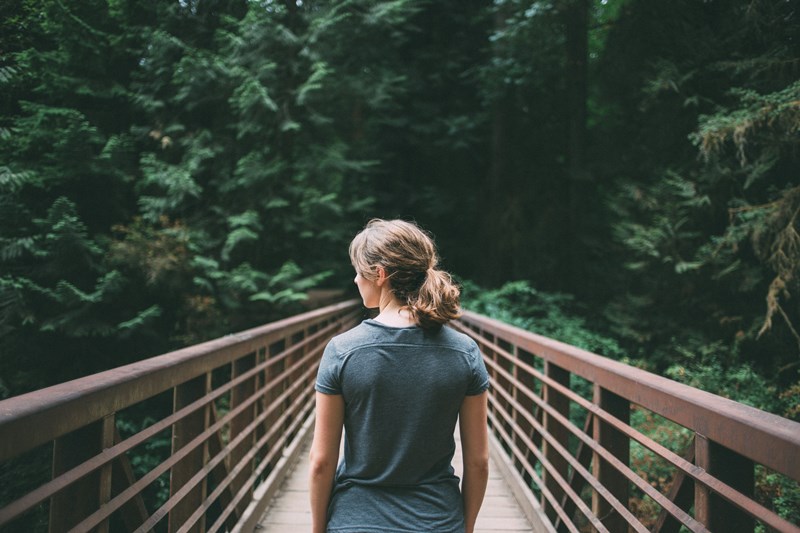 By Kayla Scoumis
It's important to have realistic expectations when you start exploring the different types of addiction treatment available. Movies and TV haven't done any favors to drug and alcohol treatment because they present it as a vacation with a little drama mixed in for fun. Although the whole beach-and-luxury-treatment thing does exist, that does not mean that it's the right facility for you, and those options are few and far between.
Let's take into account affordability. Insurance coverage might be a huge factor in what type of treatment you can seek because self-pay can be very expensive. Making sure you choose a treatment option that is within your means can ensure that you will not have to leave prematurely, graduate treatment with a mountain of debt, or create a large financial burden on your family or friends. Now, if you do not have insurance, do not become discouraged! Some local social services agencies, such as Job and Family Services, can assist you with obtaining coverage.
Also, recognize that no treatment option is perfect. No facility, program, curriculum, staff or treatment type is flawless, and there might be some things about it that you don't like.
Lastly, remember that no treatment type or program is a guaranteed "cure." Addiction is extremely complicated, and it requires a great deal of work to address.
Now that we have all that out of the way, let's get to some treatment options.
Detoxification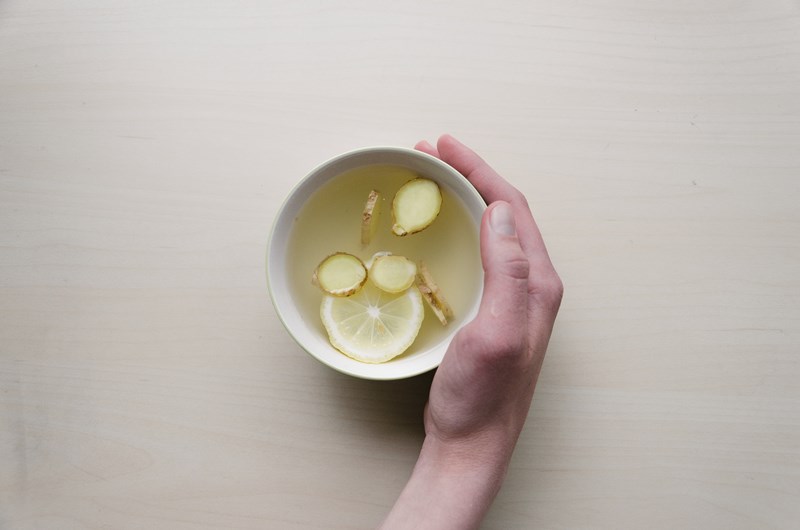 This is the most basic type of treatment. Its focus is to assist the individual with detoxification from substances. Several substances can have terrible withdrawal symptoms, and this can make it difficult to embrace sobriety. Withdraw from alcohol and benzodiazepine dependence can even be deadly, so medical detox is highly recommended for individuals who abuse those substances. Detoxification programs are usually three to 14 days. Typically, this is not enough time for people to fully process and change the thoughts and behaviors that supported their use in the first place. Detoxification programs are often a great first step.
Outpatient Treatment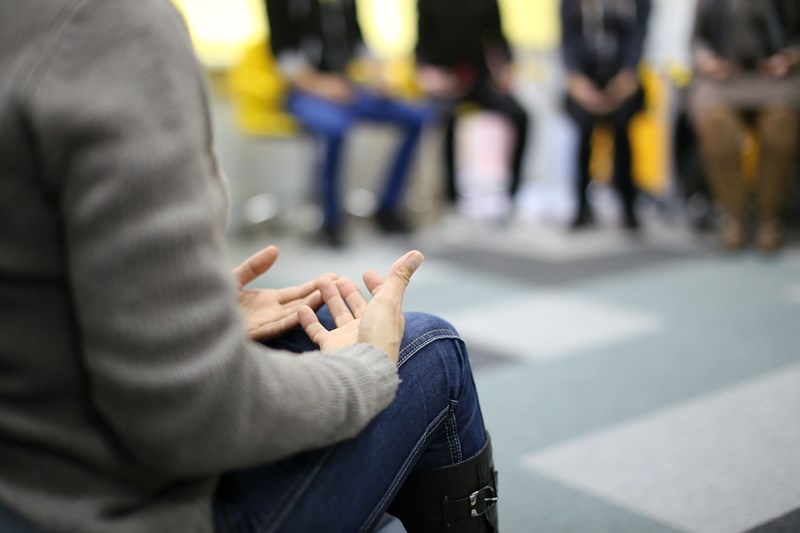 With outpatient treatments, an individual visits a group and/or counselor weekly. In these sessions, clients can discuss and learn about ways to decrease their addictive behaviors and process issues related to their use. Some programs might require multiple sessions a week, whereas others are once weekly. Seeing an individual counselor who specializes in addiction treatment is another form of outpatient service. We tend to recommend outpatient treatment for people who have been sober from all substances for at least three months or who recently have graduated from a residential program and are seeking outside accountability.
Residential Treatment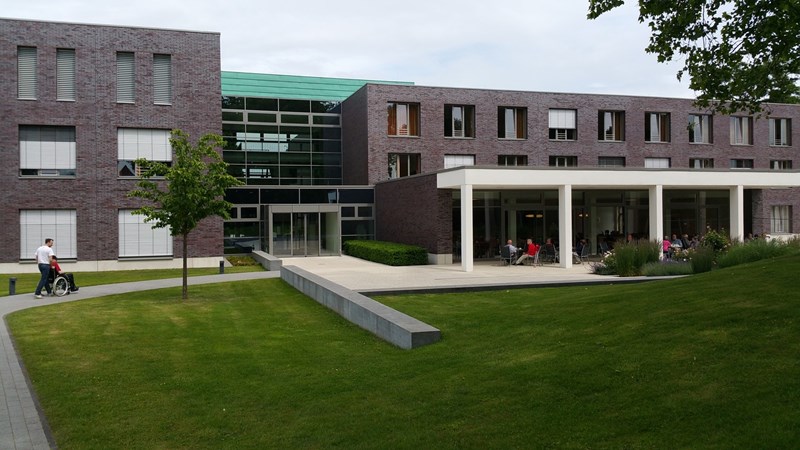 Residential treatment is an option in which a person lives at a specialized facility for the duration of his or her treatment. Residential treatment centers can range from short-term to long-term stays and offer a variety of philosophies. Residential treatment is a great option for people who have difficulty maintaining sobriety on their own and need more structure. This level of care is also helpful for those whose home environments might not be suitable for supporting recovery. Residential treatment allows people to stay in a safe and stable place and provides them an opportunity to focus on themselves. Treatment facilities vary in what types of day-to-day activities they provide and what treatments they offer.
Medically Assisted Treatment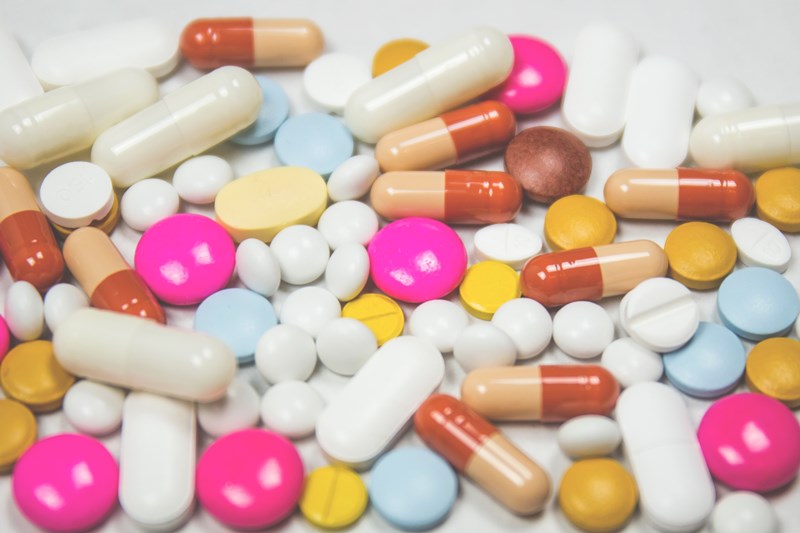 Medically assisted treatment (MAT) utilizes medication to assist with withdrawal symptoms and/or cravings. MAT usually requires outpatient or residential programs so clients also can address any interpersonal issues related to their addictions. Currently, MAT is available primarily for those struggling with opioid and/or alcohol addiction. There are several types of medication available, but the three most common types are buprenorphine, methadone or naltrexone.  
People who enter treatment often question whether they should utilize medically assisted treatment. We encourage people interested in MAT to research all their options and to speak with a medical professional to determine if MAT is an appropriate choice.
Sober Support Groups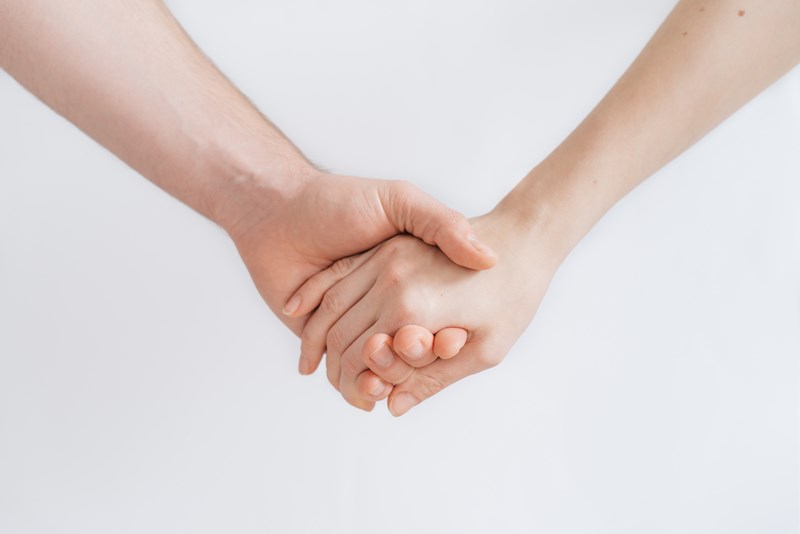 Sober support groups are an outlet for people struggling with addiction to connect with peers and gain guidance in pursuing sobriety. People are attracted to sober support groups because of the sense of community they can foster and the ability to learn through others' experiences. There are many types of sober support groups out there, such as Alcoholics Anonymous, Narcotics Anonymous, Celebrate Recovery, SMART Recovery and Secular Sobriety. Each type holds multiple meetings a day, multiple times a week, in multiple locations.
Sober Living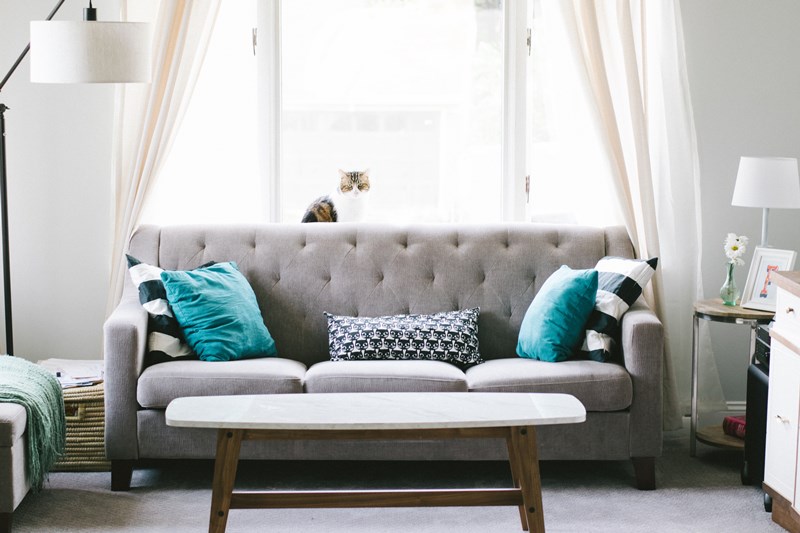 Sober living communities are group homes for people in recovery. Generally, residents must follow certain rules and contribute to the community by performing tasks or chores. Most people choose to enter sober living because they are seeking structure and support from peers who are experiencing similar struggles and triumphs. Some sober living facilities are very relaxed with few guidelines, while others might have many regulations in place. Some facilities even require residents to attend meetings or be enrolled in outpatient treatment. Sober living can be a great step for people who want to work and live a "normal life" yet still have reinforced structure.
Which One Is Best?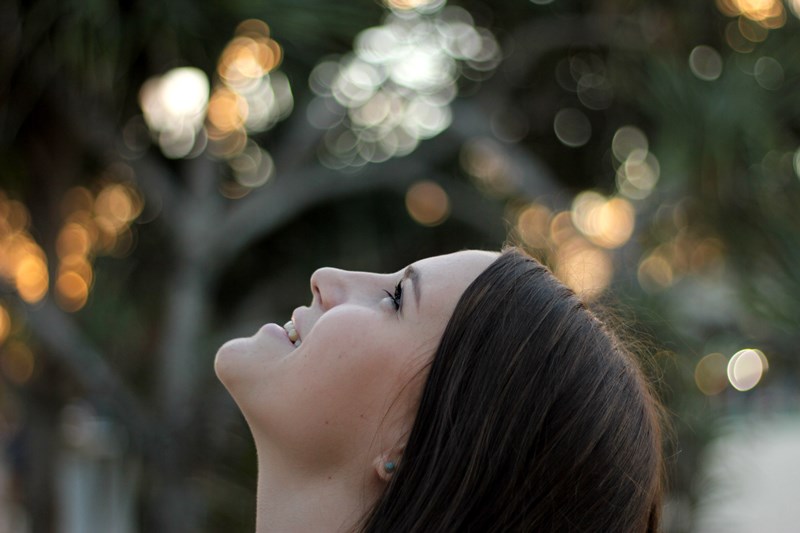 No treatment is considered "best." The best treatment is the one that resonates with you — the one you believe will work for you. Also, you don't have to pick just one. Many individuals utilize several — if not all — of the treatment options.
Kayla Scoumis is the clinical coordinator at Adams Recovery Center, a separate-gender drug and alcohol program located in Ohio and offering residential, intensive outpatient and individual counseling services. Scoumis and her ARC colleagues are the authors of Accept, Reflect, Commit: Your First Steps to Addiction Recovery, releasing Sept. 12, 2017.
Related: