May 27, 2020
-by AmeliaG. @filmpatch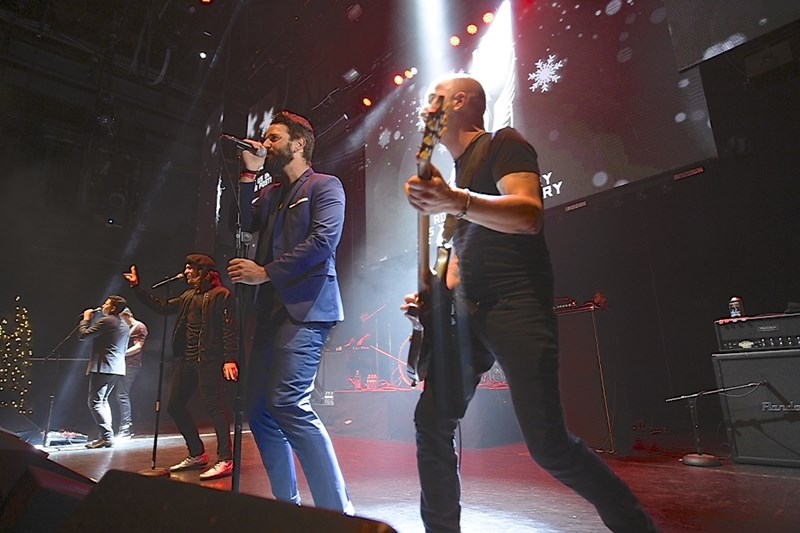 Rock To Recovery, a nonprofit with a band fronted by Wes Geer (Korn), hosted its fifth anniversary holiday party at the Avalon Theater in Hollywood, California, last Sunday.
Comedians Dean Delray (Let There Be Talk) and Greg Behrendt (He's Just Not That Into You) got the party started.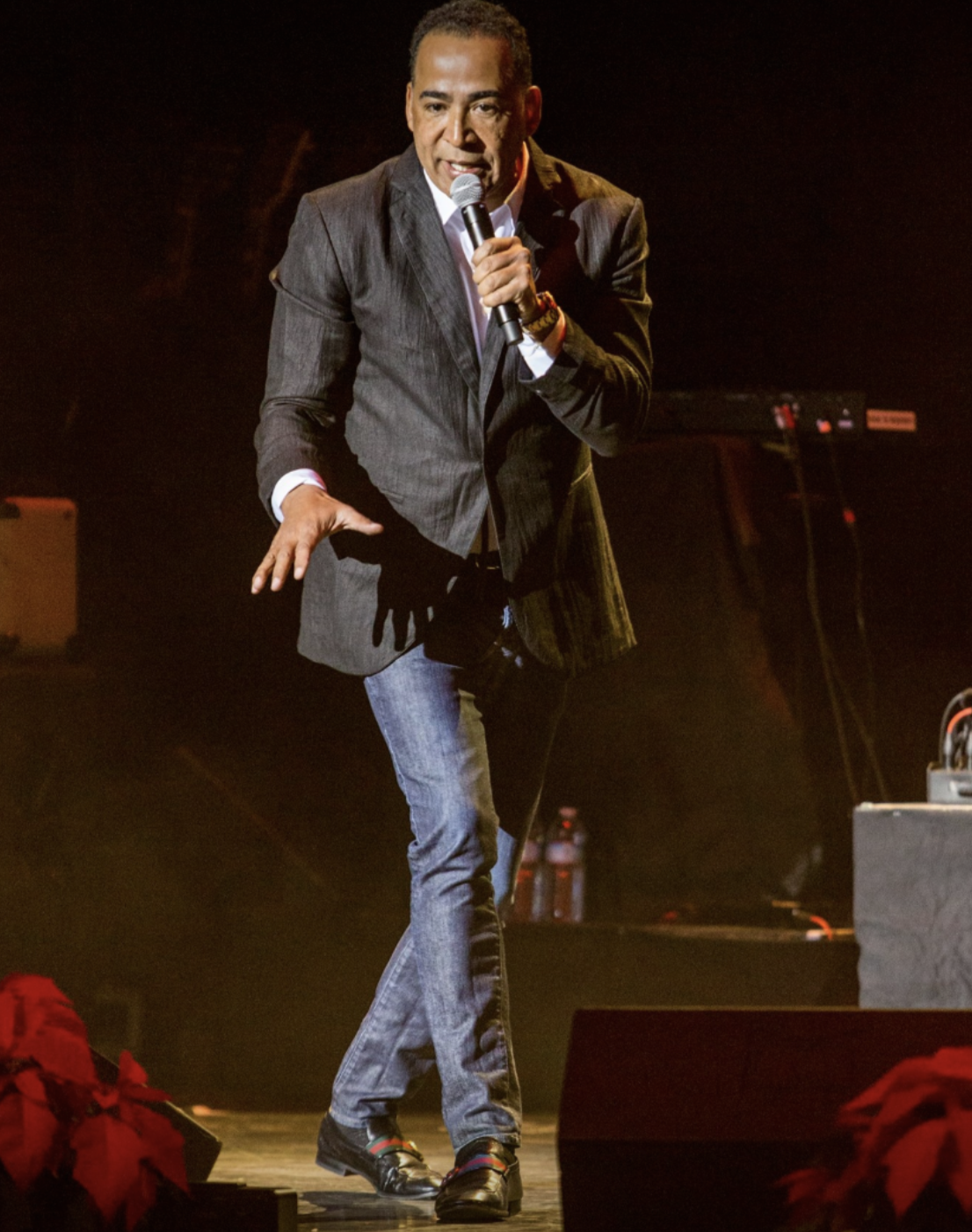 "All the answers are at the bottom of a glass, until they're not," Behrendt joked while comparing his sober life to his inebriated one. "At least I can pay my bills now."
Comeback & Beyond: How to Turn You Setbacks Into Comebacks, author Tim Storey told the crowd his brother died from addiction. "It's hard to recognize your break when you're paying attention to how sick you are," Storey shared. "But when you are feeling the sting of a setback, you are preparing for your comeback.
"When's the last time you anticipated something wonderful?" he asked, and shared how he met a 73-year-old woman at a Dodgers' game who always brings a mitt and caught 11 balls one season.
The party ended with the crowd dancing to originals and covers played by Rock to Recovery. Visit www.rocktorecovery.org for more information. 
FILMPATCH provides creative content, video branding and film related staffing services to brands, for more information visit: www.filmpatch.com.