November 14, 2012
Posted Wednesday, Nov. 14, 2012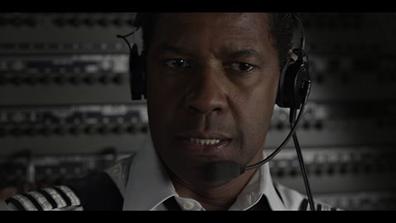 Newly-released movie "Flight" aims to shine the spotlight on the far-reaching ravages of alcoholism. And according to many critics, the film also allows actor Denzel Washington to have another opportunity to shine in a meaningful, intriguing role.
Movie critic Sean P. Means of The Salt Lake Tribune takes on "Flight" and how it explores the complexities of the disease of alcoholism. According to Means, in "Flight" Washington once again pulls out a "moving portrayal of a complex and prickly character whose moment of triumph is also the start of his descent to rock bottom."
Click here to read Sean P. Means' full movie review in The Salt Lake Journal.
Directed by Robert Zemeckis, "Flight" follows the life of a pilot with a substance-abuse problem who has to land a crippled airliner. While Washington heads up the cast, also appearing in the film are: The Hurt Locker's Brian Geraghty, and John Goodman and Don Cheadle.
Click here to find out where "Flight" is playing near you.