December 25, 2012
Joy and sobriety go hand in hand. Here are 10 factors to consider.
By Claire Parins
Over the years, experts have learned many things about addiction treatment including how to move beyond abstinence and onto a path toward optimal well-being.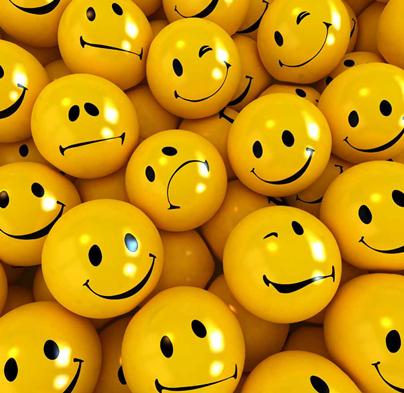 As Daniel H. Angres puts it, happiness and well-being assist in the maintenance of sobriety just as sobriety assists in the maintenance of happiness.
Angres, medical director at Resurrection Addiction Services at Rush University College of Medicine in Chicago, says that research tells us happiness is independent of age, gender, race, education and income, and it is not related to physical beauty, fame or popularity. Perhaps most importantly, he says happiness can be learned.
The idea behind positive sobriety, according to Angres, is to simply define and embrace those things that make you happy. "To cultivate well-being," Angres says, "people should try to understand their personality and character strengths, the things that trigger stress and motivate addiction and what makes them happy."
"Happiness is important because it's going to be harder to stay sober if a person is white-knuckling his sobriety," says Chet Taronowksi, the employee assistance program manager for AON Corporation, who has presented to large groups about the science of happiness.
Happiness in Recovery: 10 Factors That Can Help Enhance Well-Being
From Daniel H. Angres' presentation Positive Sobriety, Addiction Recovery as a Path to Well-Being.
1. Self-acceptance, taking responsibility and letting go
2. Cultivating optimism
3. Goal setting/meaning and purpose
4. Forgiveness
5. Kindness
6. Making friends in the program and true connections with loved ones
7. Mindfulness
8. Spirituality
9. Doing the next right thing
10. Flow