May 27, 2020
'The best-validated treatment for somebody struggling with an opiate addiction is treatment that includes some sort of medication assistance.'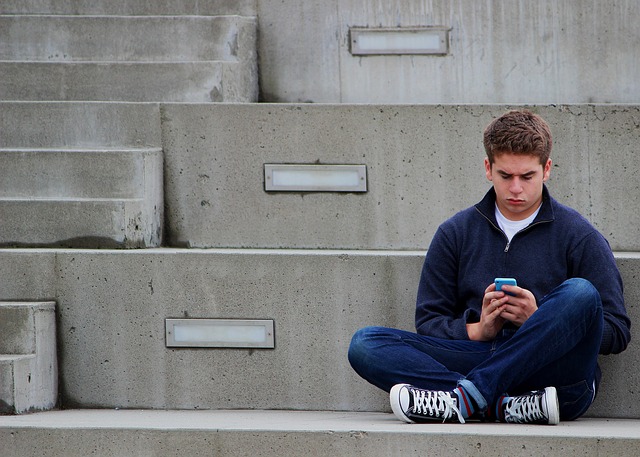 The
American Academy of Pediatrics
recently recommended that pediatricians consider medication-assisted treatment (MAT) for adolescents with severe opioid use disorders. But
new research shows
only 2.4 percent of teens in treatment for heroin addiction receive medications that can help them quit, compared to 26.3 percent of adults in treatment who receive addiction medications such as methadone or buprenorphine.
"There's more that needs to be done across the board to facilitate access to these treatments when they're medically necessary," lead researcher Kenneth Feder of Johns Hopkins School of Public Health in Baltimore told
Reuters Health
. "The best-validated treatment for somebody struggling with an opiate addiction is treatment that includes some sort of medication assistance."
About a half-million U.S. adolescents use prescription opiates every year, and just under 10 percent will become addicted, according to Lisa Marsch of Geisel School of Medicine at Dartmouth in Lebanon, New Hampshire.
"We want a chance to stop this problem early," Marsch told Reuters Health.
Rgulatory changes and expansions of Medicaid/CHIP coverage for MAT may be needed to improve MAT access, researchers concluded.