March 23, 2012
The Los Angeles County coroner's office released the official cause of death for Grammy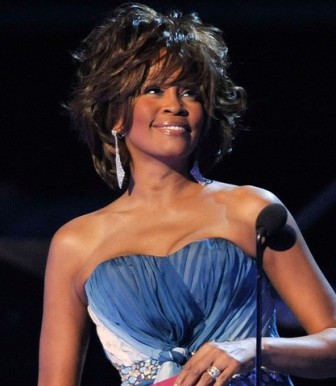 winner Whitney Houston. The singer died of accidental drowning due to the effects of cocaine use and heart disease a coroner's spokesman said Thursday.
Coroner's officials, according to The Ledger, did not reveal how much cocaine was found in Houston's system, but said there were signs of recent and chronic use. It's not clear if she suffered a heart attack before the accidental drowning.
Houston, 48, was found dead in the bathtub of her Beverly Hills hotel room on Feb. 12, 2012.
For more on the death of Whitney Houston from Renew, click here.