May 15, 2022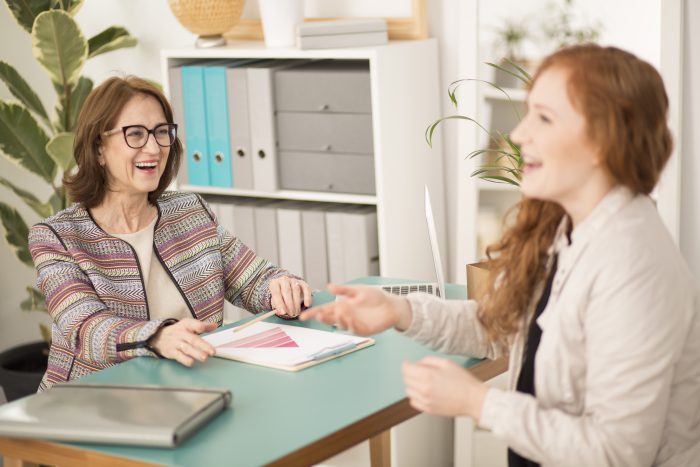 The University of Cincinnati Online's Master of Science in Health and Wellness Management program provides graduates with the skills and knowledge needed to advance in a variety of health wellness careers upon graduation.
UC Online's MS Health and Wellness Management program is designed to help you gain the knowledge and skills necessary to excel in health wellness careers upon graduation.
You will focus on integrating health and wellness research with coaching skills to prepare for roles within the healthcare field.
Career options can include directing wellness programs, coaching individual or group settings, fitness and nutritional training, and more.
Graduates will also be prepared to pursue the Certified Wellness Practitioner (CWP) credential through the National Wellness Institute (NWI) and this program is currently under review to become an eligible training program for the National Board-Certified Health and Wellness Coach (NBC-HWC) credential.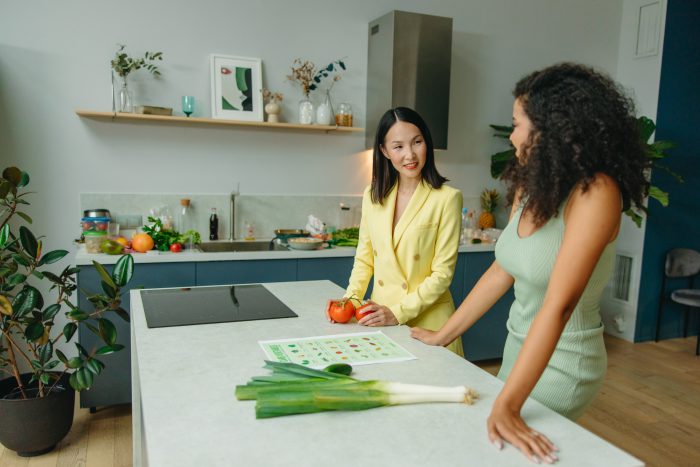 Health and Wellness Coaches are trained professionals who partner with clients to enhance their well-being through self-directed health behavior change.
This process involves goal setting, support, and monitoring according to the client's vision for a healthier lifestyle.
The coach will help with behaviors such as physical activity, nutrition, sleep, stress management, tobacco cessation, and more.
Put simply, the goal of a wellness coach is to help their clients overcome obstacles and achieve positive, sustainable lifestyle behavioral changes.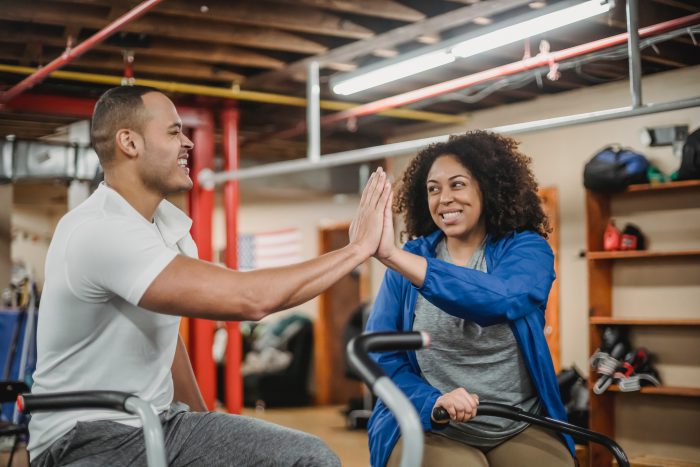 Is Health and Wellness Management Right for Me?
If you're passionate about working within the health care field and want to pursue that passion even further, then a Master of Health and Wellness Management could open many doors for you.
Graduates of the MS in Health and Wellness Management program excel in a wide variety of roles. Those careers include:
Health and Wellness Coach
Health Fitness Specialist
Health Promotion Specialist
Health Educator
Corporate Wellness Coordinator
Wellness Manager/Director
Personal Trainer
Benefits of UC Online's Master in Science in Health and Wellness Management
100% online with part-time and full-time scheduling options
Learn strategies to better the health behaviors of individuals
Create and lead wellness programs for corporations, educational organizations, health systems, and more
Develop client-centered health and wellness coach skills that center around effective goal-setting
Gain advanced knowledge or various lifestyle interventions that can prevent or manage chronic diseases
Start-to-graduation support: Every student enrolled online is assigned a dedicated Student Success Coordinator
Next Term Application Deadline: August 01, 2022
Next Term Starts: August 22, 2022