May 4, 2020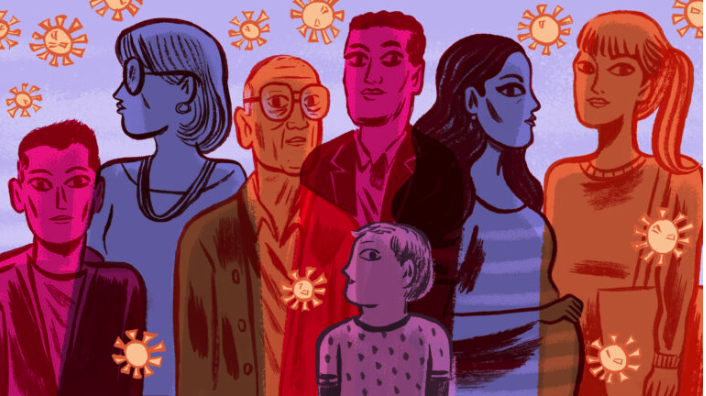 By, Tania Bhattacharyya
The COVID-19 pandemic is surely one of the most unprecedented and dynamic crises we've faced in current society. In our "new normal," alcohol aisles are emptying in grocery stores as individuals quarantine themselves with vodka bottles. Nicotine sales are through the roof as individuals in fear try to cope during these challenging times.  
Coronavirus is all we may hear about in the news, but the epidemic of addiction is a critical issue during this pandemic. Substance use disorder has a higher mortality rate than this virus. In 2019, there was a 14 percent increase in substance use disorder related hospitalizations in Orange County, Calif. since 2008 and the drug-induced death rate grew by a staggering 33 percent. 
We always advise women seeking addiction treatment how important it is not to isolate from supportive family and friends. However, right now the general public is being told to stay away from others. Quarantining at home comes with its own risk factors for people struggling with substance use disorder, as oftentimes there's no specific schedule or routine. All members of the family are home, including young children and working-from-home spouses. Using drugs and alcohol to cope can quickly onset into addiction or relapse when exacerbated with layoffs, financial loss and worry about elderly parents.
An appropriate holistic response to the coronavirus pandemic must include easier access to behavioral healthcare programs. Reach out for help if you need it. Substance Abuse and Mental Health Services Administration (SAMSHA's) Disaster Distress Helpline is available at 800-985-5990, or you can text TalkWithUs to 66746. 
Widespread education on prevention and coping techniques are also key. Here are three things I recommend to find support during this ever-changing pandemic.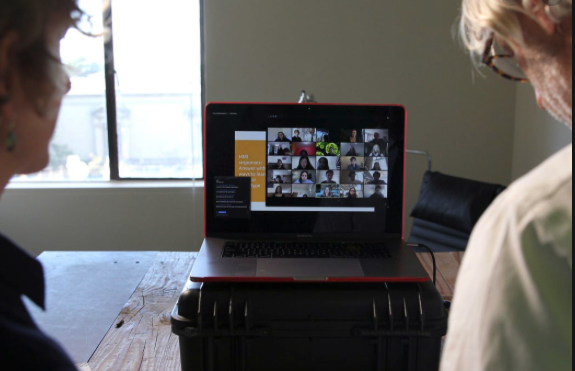 Go Virtual 
Connectedness nurtures recovery, and luckily, we live in a day and age where we can video chat with friends (and like-minded strangers). Try getting into the practice of scheduling a weekly or daily coffee date with someone you love. Alcoholics Anonymous has a resource page on their website devoted to online meeting options. At New Directions for Women, we've started virtual alumnae meetings so graduates of the program from across the country can log in for sisterhood and support. Check to see if your recovery program or any other groups you belong to are hosting virtual, sober gatherings.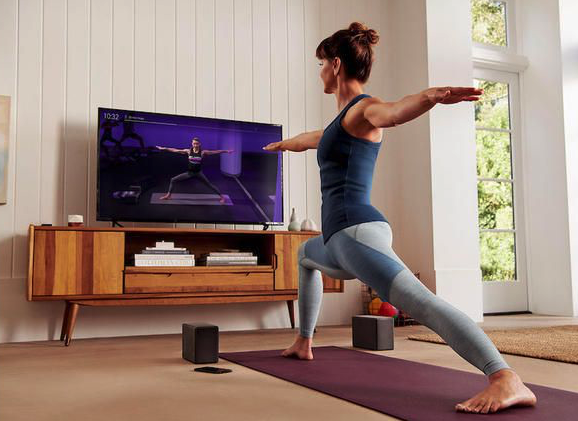 Stay Busy
Boredom can be a trigger for relapse and sheltering in place at home can become boring quickly. But it doesn't have to. Countless sources are streaming free exercise classes, meditations, even cooking classes. Try something new! You can use a Chrome extension called Netflix Party to watch movies with your friends and family, no matter where they are in the world.  It's still important to be mindful of the movies and news outlets you're watching because hearing about the pandemic repeatedly can be harmful and increase worry and anxiety. 
Be of Service
Those of us in the substance use disorder field are addressing the fears of patients preparing to leave treatment and head into a world that looks very different than the one they left several weeks ago – one that feels "closed." Be the light and hope for someone by reaching out to your local treatment program and offer to share your experience, strength and hope via Zoom. You can also search for volunteer opportunities in your area. Many nonprofits are adjusting their services to keep volunteers safe, such as delivering meals to seniors. Giving back creates a sense of purpose, community and gratitude. Look for the silver lining in all of this. The universe creates challenges for us to grow and eventually thrive in. We're all in this together.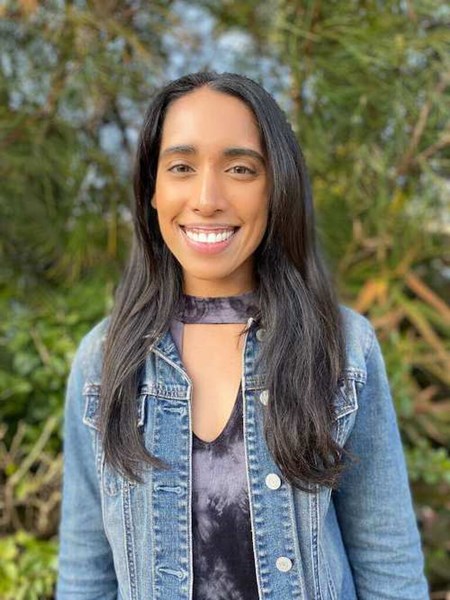 Tania Bhattacharyya is the Foundation Executive Director at New Directions for women, an exclusively female, private drug and alcohol rehab program providing addiction treatment services for women of all ages in Costa Mesa, Calif. The Foundation provides sustaining support in the form of partial scholarships, capital support for building projects and endowment growth to assist the next generation of patients and families transforming their lives from addiction to recovery.
https://www.newdirectionsforwomen.org