May 27, 2020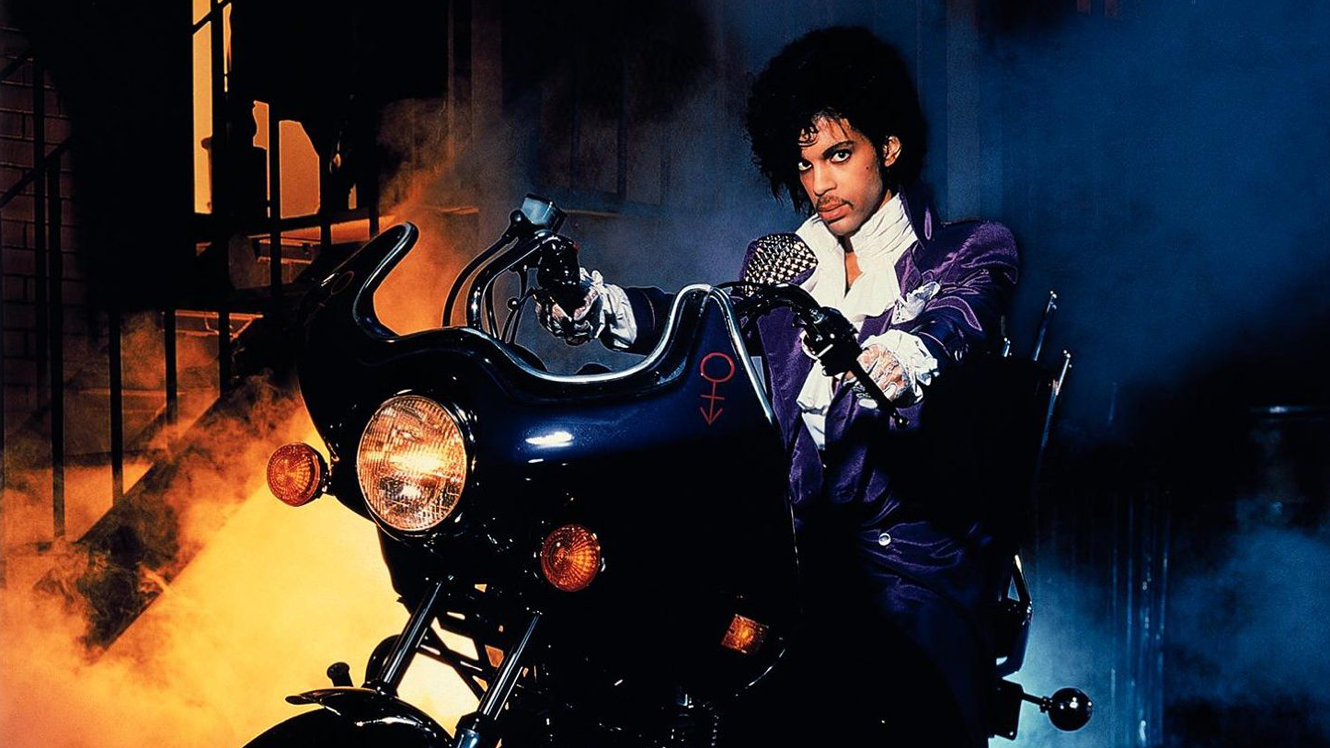 Although the exact cause of Prince's death remains unclear, he was treated for an extended period of time with opioid painkillers, and on April 15, his plane had to make an emergency landing in Moline, Illinois, to receive a shot of naloxone, a drug administered in cases of opiate-induced respiratory depression.
Prince died April 21, 2016, at his home, Paisley Park, in Chanhassen, Minnesota. He was 57. Since then, numerous reports of a long-standing dependence on painkillers have surfaced. TMZ reported Prince took painkillers for chronic pain caused by decades of performing and was addicted to Percocet for years before his death. The Daily Mail reported he took drugs to combat anxiety and stage fright.
The Washington Post added Prince to another long line of music stars, including jazz singer Dinah Washington, Jimi Hendrix, Janis Joplin, Jim Morrison and Michael Jackson, who died young from fatal drug use. 
In an interview with People, Aerosmith frontman Steven Tyler mourned Prince and talked about his own addiction and recovery. 
"You know I am very aware of taking too much of something," Tyler said. 'It got me in rehab many, many times. … I hope it's not drugs. But if it is, this didn't have to happen. If I can do it, anyone can. There are 12-step programs out there that save people's lives day after day, even if it's a minute at a time and someone's feeling like they want to use." 
In addition to shedding light on the painkiller overdose epidemic—from 2000 to 2014 nearly half a million people died from drug overdoses, and every day, 78 Americans die from an opioid overdose, according to the Centers for Disease Control and Prevention—Prince's death also reveals how little health care professionals and society understand chronic pain management.
"We should seek an understanding of the drugs of concern: how they work to relieve pain, how they kill in overdose, how deaths might be prevented, and how we should respond as a society both to their risks and to their benefits," writes Jerrold C. Winter for Slate. 
Winter argues that not all opiate users are addicts suffering from compulsive cravings. Many, perhaps Prince, are looking for relief from chronic pain. In some cases, those who suffer chronic pain are forced to doctor shop or drive to the illicit market.
"The roots of actual addiction are multiple and often intertwined: adolescent risk-taking, poverty and homelessness, an absence of love or hope or meaningful work," Winters writes. "The potential remedies are equally complex. But one thing is certain: No addict will be saved by rules that inflict pain on others."
Related: