Uncategorized
May 27, 2020
Celebrating any holiday without alcohol can be difficult for some. With these ideas and many others out there, you should have no trouble celebrating in a way that's right for you.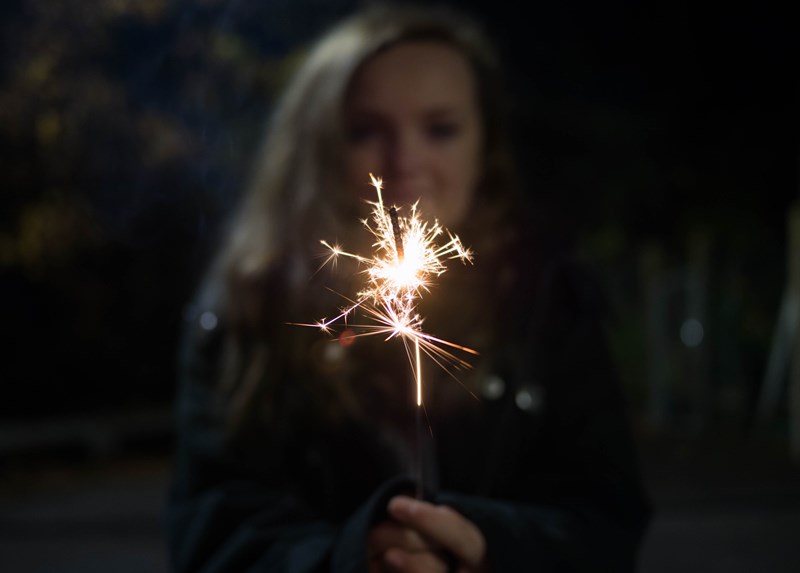 When most people think of New Year's Eve, their minds immediately conjure up images of champagne bottles popping and glasses clinking as confetti falls. This is all wonderful and romantic — unless, of course, you've chosen a sober lifestyle.
It may seem as though this holiday in particular cannot be celebrated without alcohol, but that would be an incorrect assumption. Actually, New Year's Eve can be just as fun without the booze — and even better if you consider the fact that you won't be in bed nursing a horrible hangover on the first day of 2017.
Ready to start planning your spirit-free festivities? Here are five ways to do it.
Don't Be Scared to Say No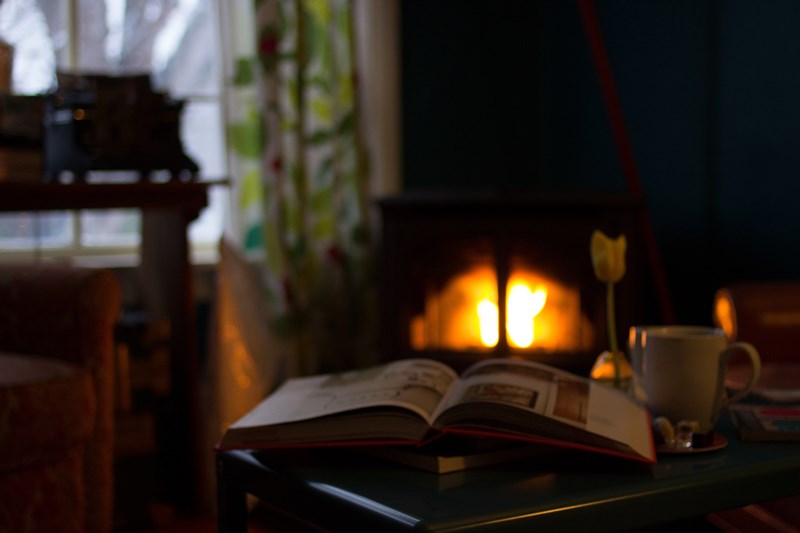 This is perhaps the most obvious way to protect yourself this New Year's Eve: Tell friends and family you can't attend their parties. If you know the temptation to drink will be there — perhaps the party's to-do list revolves around imbibing — then it's best to stay home. It's easy to r
espectfully decline an invite
, too.
Of course, there are ways around holing up for a cozy New Year's Eve …
Take a Little Weekend Trip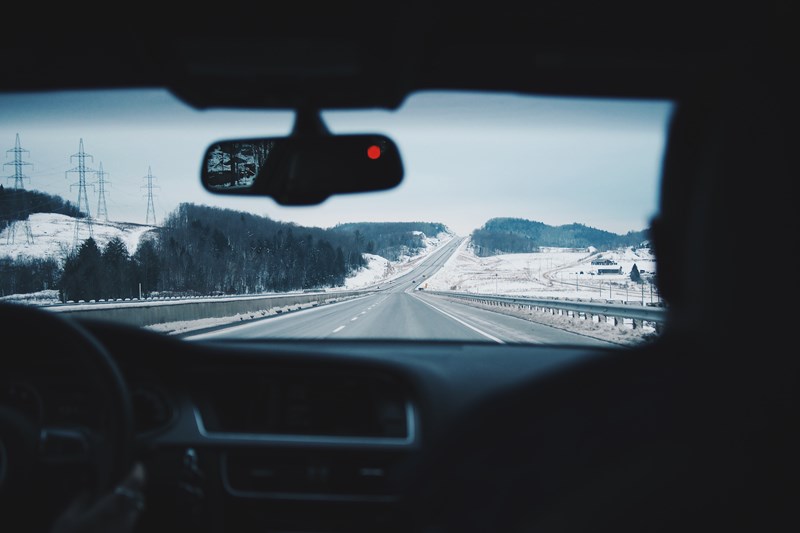 This year, the holiday falls on a Saturday night, which means you'll likely have a long weekend off from work. Take advantage of your time by scheduling a quick, cozy getaway somewhere relaxing and serene — pretty much the opposite of the parties you don't want to attend. You'll come into the New Year totally refreshed and recharged, and you'll have non-blurry memories of your night, too. That's a win-win.
Mix Some Mocktails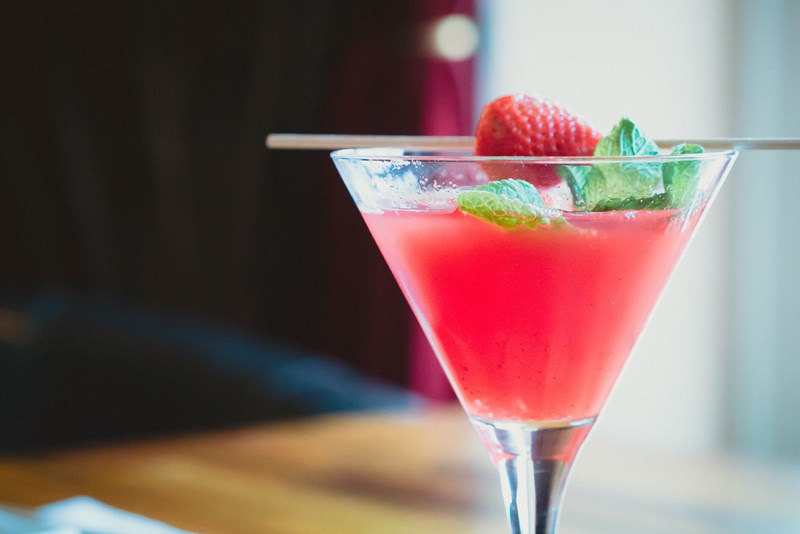 Perhaps a weekend in a cabin or beachside inn isn't quite your speed. Find a middle ground by throwing a classic NYE party with
a tasty mocktail menu
. Mocktails are just as they sound: Mock cocktails made without the booze. These fruity, fancy drinks will totally fit the holiday bill without breaking your vow of sobriety.
Focus on Food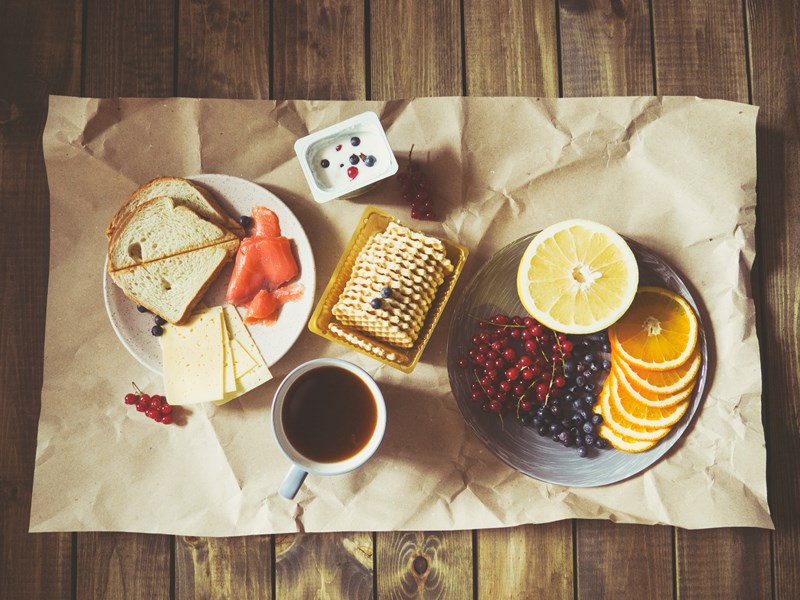 Another way to get your mind off of alcohol is to make some seriously delicious food for your party. You can
go heavy with the appetizers
or whip up a New Year's Eve feast for loved ones that's so intricate you won't have the time, energy or ability to drink. And let's be honest: Wouldn't most people prefer to eat good food than drink? Your guests won't be complaining when their bellies are full of deliciousness at midnight.
Dance It Out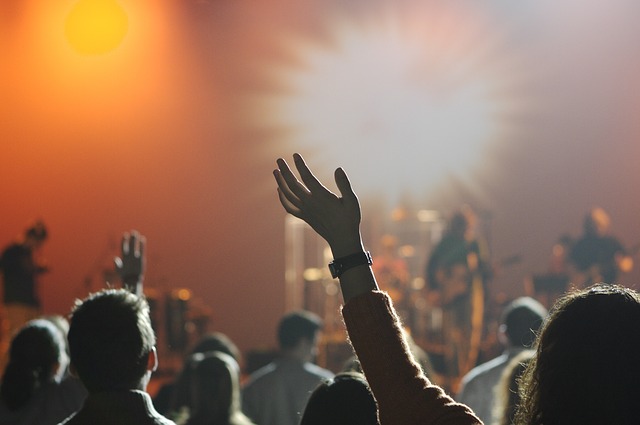 When all else fails, dance! Seriously. It's one of the ways people celebrate their joy, and, despite popular belief, it's not more fun when participants are drunk.
It might not seem right to jump right into dancing, so plan a schedule of activities that'll lead up to a midnight dance party. Board games, charades, bonfires, cooking contests, gift exchanges — you can do just about anything to break the ice before it's time to boogie.
New Year, Same You
Celebrating any
holiday without alcohol
can be difficult for some. With these ideas and many others out there, you should have no trouble celebrating in a way that's right for you. As the clock tolls at midnight, you'll have nothing but pride in yourself — and a very positive outlook for the year ahead. We can't think of any better way to start 2017.
Corinne Keating is a freelance writer and health and wellness blogger. She loves a good read, a good view and a good workout.