Uncategorized
May 27, 2020
By DeAnna Jordan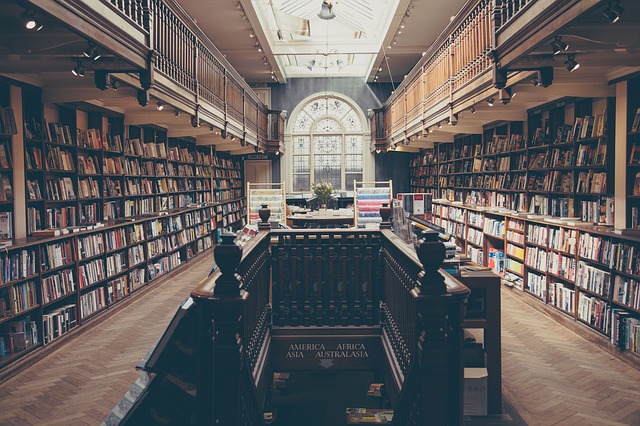 The process of getting sober is often perceived as the cessation of drinking and using drugs while there is little to no acknowledgment of the mental and emotional sobriety that accompanies recovery. 
When an addict forfeits the right to use alcohol and drugs, taking a step away from the mental fog of mind-altering substances, they are faced with a mild identity crisis: "Who am I without drugs and alcohol?"
This is the question we work closely to address with our clients at
New Method Wellness
through each individual session, activity and group therapy. 
The beauty of recovery is that anything is possible. One can be anything, do anything and achieve anything a free man can do. The only thing left to do is to determine in which course you want to direct your life. 
Education is a common course of action in recovery. Hundreds of our clients have pursued higher education after primary treatment with a newfound passion for learning. I wholeheartedly relate to this path, as I have achieved my bachelor's and master's degrees in sobriety, which would have been unfathomable in my past life. 
As with everything in life, going to school in sobriety is a balancing act.
The most common mishap of attending higher education, pursuing a career or starting a family on the road to recovery is that alcoholics and addicts forget that sobriety is the foundation upon which all else is possible. In my 27 years of sobriety, I have witnessed many of my friends shift their perception of sobriety from a necessity to a luxury, which often leads to relapse and misery. 
I am thankful to those who came before me and taught me how to maintain my sobriety while investing in my future self. Here are a few fundamentals I live by while pursuing higher education. 
Remember: Sobriety First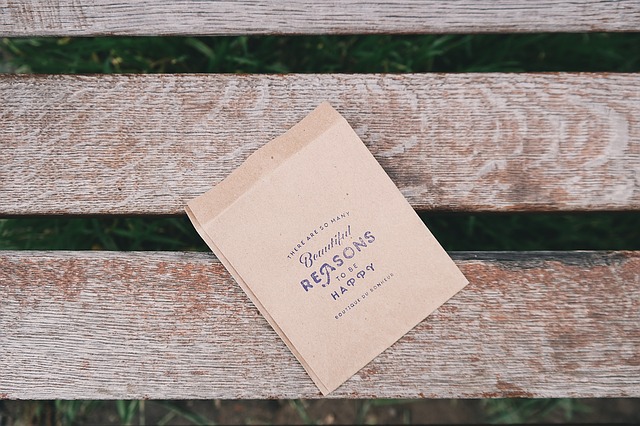 I addressed this earlier in my article, but I find it to be the key component of achieving success in education. 
When clients and acquaintances ask me how I have stayed sober for 27 years, one of the first things I mention is gratitude. Gratitude for my journey, gratitude for my sobriety and gratitude for this second chance in life. 
If you stay in a state of gratitude every day, you will have a hard time forgetting that sobriety has blessed you with the confidence, persistence and determination to expand your knowledge in school.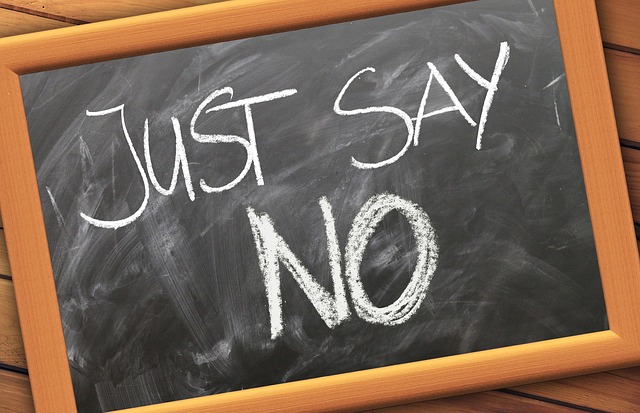 "No" Is a Complete Sentence
Boundaries are a complicated concept. Whether we admit it or not, most of us suffer from the inability to set boundaries with others. 
Let me give you the permission to set boundaries: They are healthy and necessary to your sanity in the long term. As you take on a load of classes, school work and ultimately move up in your career, you will have to set priorities based on your task load. 
Boundaries can be temporary, or they can be permanent. Pick and choose your calendar wisely, and you will feel full and complete.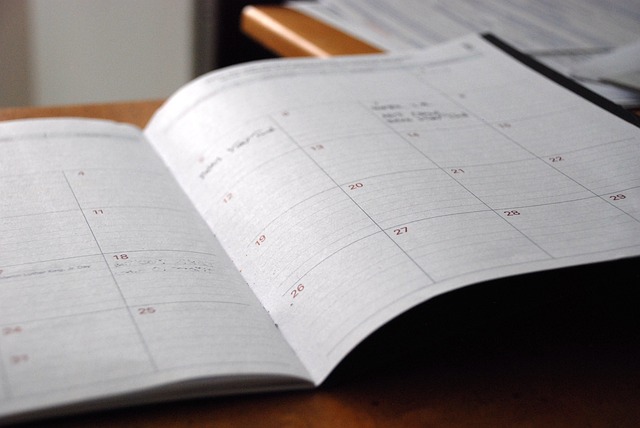 A Calendar Is Your Friend 
Planning your weeks and months ahead of time will significantly help with your ability to manage not only your workload but also your life. 
In my experience, using a color coordination system is an effective tool for achieving balance. 
Here's an example: I'm setting up my schedule for the week. My blue pen represents work, my black pen represents school, and my red pen represents my sober community and fellowship. At the end of the week, I see that my week is drenched in blue and black pen. What is this telling me? That I probably need to connect more with my sober fellowship. 
Your calendar can serve as a balance monitor without you having to consciously ask yourself: "Am I achieving balance?" 
Pace Yourself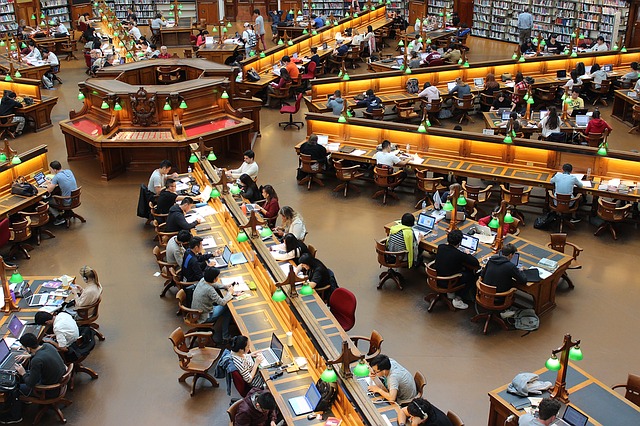 There is no rush, despite what you tell yourself. 
You know, deep down, what you can handle and what you cannot handle. 
It is better to maintain quality sobriety and sanity than to finish school in record time.
Remember to give yourself a break and work at your own pace. Graduating a few months off track will seem like nothing in the long run.  
Going to school in sobriety is a glorifying accomplishment — an accomplishment that has the potential to boost your self-confidence and help you to achieve a level of self-worth that you never knew possible. 
My hope is that you constantly remember the great gift of sobriety that made this opportunity possible. May you soar to new heights and encounter the true span of those wings of yours. 
Good luck and happy school year!
DeAnna Jordan, clinical director at New Method Wellness, has more than 20 years of experience helping individuals, ranging from celebrities to CEOs and everything in between, in their recovery and building of healthy relationships. As a result of her expertise, she has been featured on 
Dr. Phil
, 
Jane Valdez-Mitchell 
and 
National Geographic's Taboo
 and has been published in 
Elle
 magazine as well as the Huffington Post.