Uncategorized
May 27, 2020
The medical community bears responsibility for practices that have led to the alarming increase in prescription drug dependence and an equal responsibility to adopt practices that will stem the tide.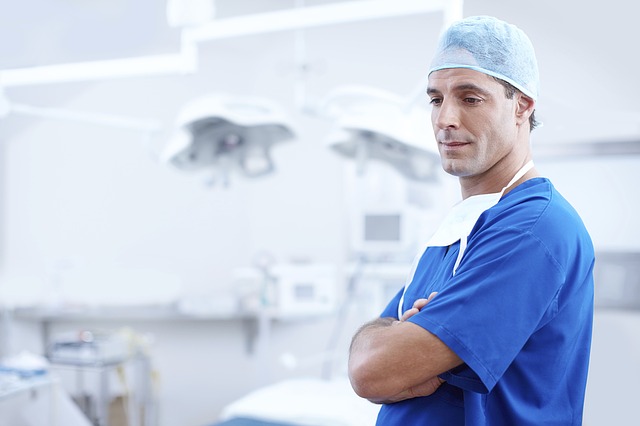 By M.C. Hackett
Across the nation, there are daily headlines about the opiate epidemic. The
National Center for Health Statistics
at the Centers for Disease Control and Prevention reports from 2002 to 2015, there was a 6.2-fold increase in the total number of deaths from heroin. It would be easy to relegate this surge in use and fatalities to the increased availability of cheap heroin, but the problem is more complex. The
National Institutes of Drugs and Alcohol
estimates that 2.1 million people in the United States are suffering from substance use disorders related to prescription opioid pain relievers.  
In 2016, Surgeon General Dr. Vivek Murthy
sent a letter to 2.3 million health care professionals
appealing for best practices in prescribing opiates. It may be an assumption that it is the non-medical use of opioids that find their way into the drug market that are responsible for the increased number of dependency cases, but in truth, many people started out with a legitimate prescription from a physician. 
Historically, the legitimacy of opiates for interventional medications has gone from one extreme to another. Initially, opiates were liberally prescribed for everything from dysmenorrhea to arthritis. The family doctor would give you a syringe and a tincture of morphine to self- administer until the addictive nature of opiates was discovered and the practice retreated. The use of opiates became much more conservative, usually prescribed for broken bones, tissue damaging injuries, acute disease-related pain or palliative care but not for pain management. 
Not until the wide market distribution and use of medications such as OxyContin and Norco that were thought and marketed to be "less addictive" and thereby widely prescribed were opiates in the medicine cabinet of Middle America. These practices lead to
Purdue Pharma facing fines of $634.5 million
for deceitful marketing because the medication was, in fact, addictive. The fallout from that action continues with individual jurisdictions filing suits to recoup the cost of care for their citizens as recent as this week.
The question becomes: Why, if empirical evidence indicates otherwise, are doctors still readily prescribing opiates for pain maintenance? Is the assumption caveat emptor, that the patient should know the risk and is, therefore, responsible for related consequences of taking the medication?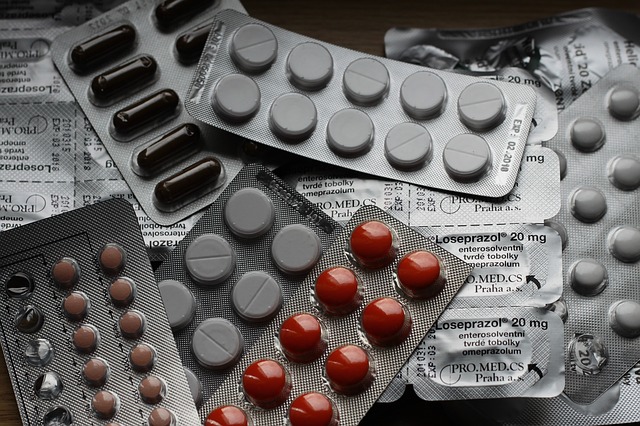 The reality is that patients trust their doctors and, ergo, the prescriptions they are given and are unlikely to ask pertinent questions about the addictive potential. Another consideration is that medical practices, institutions and care providers simply get accustomed to using certain medications for certain conditions, and that is the protocol that is then followed. 
The result is patients going home with prescription opiates unaware that a dependency is developing until the supply ends and they become ill from withdrawal. When they can no longer get the legitimate prescription, they will often turn to the illicit use of medications or heroin just to feel better or ease the withdrawal. This is a story often told in the intake office of drug treatment facilities and 12-step rooms by those seeking a solution to their opiate addiction. 
The medical community does bear some responsibility for practices that have led to the alarming increase in prescription drug dependence and an equal responsibility to adopt practices that will stem the tide.