May 27, 2020
Few people have shaken up the addiction recovery field more than
Brad Lamm
. Author of the best-selling book
Just 10 Lbs
and founder of
Breathe Life Healing Centers
 in Los Angeles, Lamm is best known for helping people make life-enhancing change on
Dr. Phil, The Doctors, The Today Show
and
The Dr. OZ Show.
But before he was an interventionist to the stars, Lamm was driving around the country, connecting with everyday people and helping them change for the better. "I was an intervention machine," says Lamm, who began his own journey in recovery from drugs, bulimia, smoking and alcohol in 2003. 
Since then, Lamm has been involved in more than 1,000 interventions, turning his downward spiral into an upward trajectory. Known as the Golden Boy of Addiction, Lamm is Dr. Phil's on-air interventionist, has produced an eight-part docu-series with Oprah called
Addicted to Food,
and did a national bus tour with Dr. Oz to help America shed weight and bad habits.
In 2013, Lamm opened Breathe Life Healing Centers, one of only three rehabs in the country to treat both substance abuse and binge eating disorder. Lamm sat down with Renew to talk about his recovery philosophy, how substance use disorders and binge eating disorders work together, and myths about change that would keep people stuck.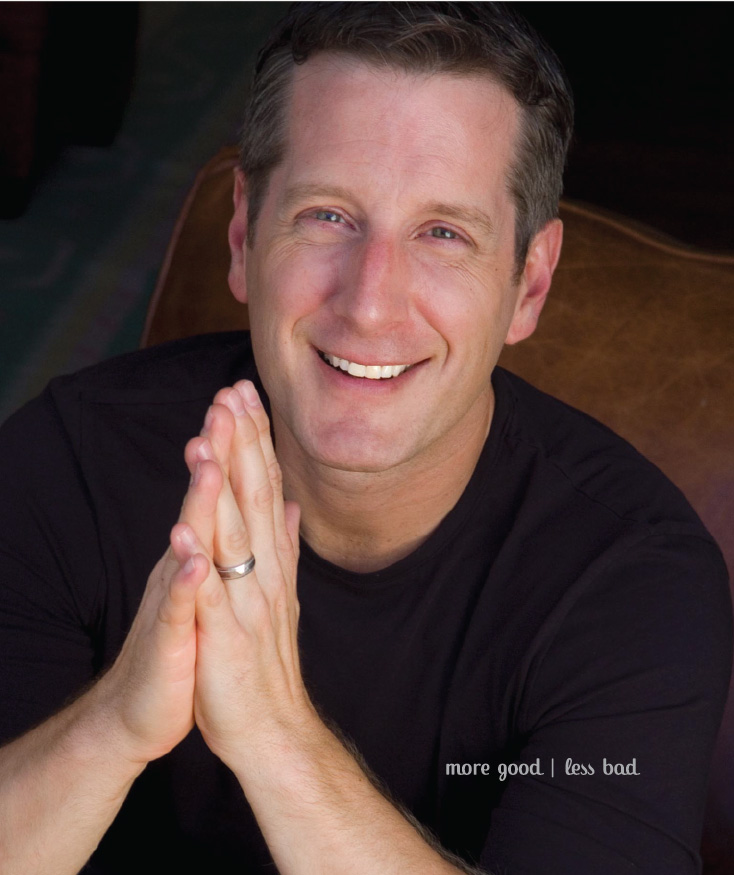 Renew: Who are you and what do you do?
Brad Lamm: I help families reduce misery and begin change in their lives. 
Renew: What is your relationship to addiction and recovery?
BL: As a kid, I developed an eating disorder. I was bulimic as a teenager. My mom was a laxative bulimic. I started smoking at 15, starting drinking at 18, did meth for the first time in at probably 19 or 20. But I was pretty functional with it. I had a career I liked. I loved what I did. I was a journalist. I was active with the AIDS Coalition in New York City in the early 1990s. I got my first show that I hosted in 1992 and became a weatherman. Next, I was at the Fox affiliate in Washington, D.C. Life couldn't get better. But I couldn't stop with the meth. It was the primary relationship in my life. It was really tied to my eating disorder. When I used, I didn't feed. As with nicotine. I smoked packs a day. That was really tied to the eating disorder, too. A friend intervened on me at breakfast one day. There was so much that was a problem, I almost didn't know where to start. 
If I look at a throughline of how amazing and so full of kismet life is, when I was in college, I worked at Warner Bros. in the marketing department. I was at UCLA. I worked on a film no one was interested in. All of the young people wanted to work on these other films. I did Alice Walker's The Color Purple. I had read it a year before. I worked on the marketing and junket routine for that film. I was in Chicago, New York and LA. I got to know Oprah and Alice Walker. Years later, Alice officiated at my wedding. The Color Purple was a throughline as I moved from being a journalist to being sort of a salesperson selling recovery, selling this amazing miracle of getting better.
Renew: What is your philosophy when it comes to treating addiction? 
BL: It grew over the years and was infused by many things: The people who helped me, the work I did, a sojourn down to Peru. I found that the people I was working with and helping, the ones that were succeeding were the ones who were establishing some new relationship with this history of complex trauma. I love 12-step, and it has been a piece of my recovery. But the underlying root of my philosophy is that I'm dedicated to helping people establish a relationship with that trauma so they're not just treating the symptom but looking at how they can change their relationships with previous complex trauma. 
A broader notion: I saw for years a couple of myths about change that would keep people stuck. One was a bullshit old-school notion that someone has to hit bottom. If they're not flying a white flag, they're unlikely in being successful. The thousands of people I've worked with, I see little correlation between their emotions on day one and their ability to get better. 
The other one is you can't teach old dog new tricks or people are just the way they are. We're totally changeable, adaptable creatures. Given the opportunity to get better, I find that people will rise to the occasion. I am constantly filled with joy at the choices people make to have more good in their lives.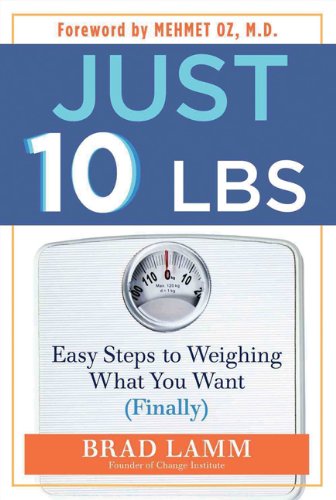 Renew: How do substance use disorders and binge eating disorders work together? 
BL: Let's broaden it: If you look at eating disorders, with the exception of a pure anorexic, the person who self-soothes with food is often answering a very similar call to the person who is soothing with nicotine or cocaine. They are changing the way they feel. They are tickling a part of their brain. The trouble with food is it's not looked as a behavioral problem. Even as the nation has gotten bigger, the diet obsession has increased right alongside it. But the way we treat it is different. I'm a man in recovery from many things. But I need to eat. I have a recovery around food that is as much a peace plan. It's a little more nuanced. We have to mend, move and maintain. 
One of the things I see in our Breathe clients, the binge eating disorder clients, they begin to get better while they're with us. When they go home, they continue to weight stabilize and get healthier and solidify recovery around one of the most difficult things to recover from: food. 
Renew: What are the biggest misconceptions when it comes to food addiction? 
BL: Even the word food addiction will split the eating disorder community into two camps: those who think it is not an addiction and those who say it is. I'm less interested in semantics. I'm much more interested in creating balanced treatment. At conferences, it's still a very controversial concept. But the binge eating disorder diagnosis has allowed for new conversations. 
I was with a fellow I admire, an addiction doctor. He's in recovery from alcohol. I've seen him gain about 200 pounds. We were having supper I'm sitting with him, eating a meal with him. I know he's in recovery, but he's treating food like a vacuum cleaner. So I challenged him. "I know I have a real problem," he said, "but I'm not willing to speak about it." He shut me down. We have to be brave. So many of our loved ones will die too soon because they haven't addressed the way they feed themselves. I try to be bold but gentle. I'm almost 50 years old. I've seen eating disorders in my family be the No. 1 reason for premature disease and death. 
Renew: Can you tell me about a meaningful intervention you remember? What about it still sticks with you? 
BL: The first one. I had hopped around the country with my mentors and sat second chair on many interventions. But this was the first one I was doing solo. The first time was special and scary and terrifying. 
It was a snowy day in a little town in Maine. I do an invitational intervention where you invite a person to their own intervention. His name was Mason. The family told me with a snarky tone that Mason said he's not coming. Oh, he's not coming? Is he in the car? He was living in the car with a space heater. They took the no of a loved one and thought the conversation was over. No is a conversation starter. Of course he said no. We've all supported his ability to stay on heroin. Of course he said no. 
So I introduced myself and invited him in. We had breakfast and had the family meeting over eggs and grits and biscuits. The conversation was loving yet direct. I remember taking him to
Gosnold
, a regional provider on the Cape. It was thrilling to be a part of someone getting to the moment why they let them help you.