May 27, 2020
Cali Estes, PhD, isn't afraid to tell the most powerful people on earth, "No." In fact, they pay her to do it. A celebrity addiction specialist and founder of 
The Addictions Coach
, Estes has more than 20 years of experience getting everyone from CEOs to rock stars to rehab. Her no-nonsense approach is based on her deep understanding of drug and alcohol addiction, cognitive behavioral therapy, positive psychology and life coaching.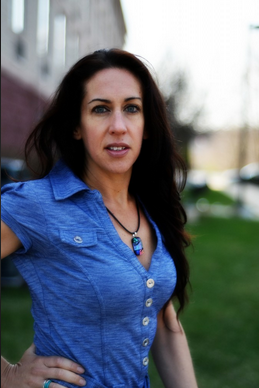 It's also based on her own experiences. Once 40 pounds overweight and addicted to diet pills, Estes can relate to the struggling person trying to get off of drugs or trying to feel healthy and whole again. In her practice, Estes focuses on getting to the underlying cause of the problem and working in the present to combat the issues by creating a safe and secure environment for her clients to learn and grow and tackle life challenges. 
Estes sat down with Renew to talk about her childhood dreams of being an FBI agent, how yoga saved her life, and how it often takes much more than intervening on just one individual when treating celebrities. 
Renew: Who are you and what do you do?
Cali Estes: I am the founder of The Addictions Coach, where we do addiction coaching and therapy. I specialize in high-profile individuals. 
We do in-home treatment or go on tour with clients, if necessary. In 2012, we created mobile rehab. Once we did that, demand for our services really kicked off. Everybody loves it. We can go for one day, four days or six months. If you're on tour or you don't want 30-day treatment, we come to you. I also created an academy that has 20 teachers and 30-plus classes with everything from coaching to counseling. 
Renew: What is your relationship to addiction and recovery? 
CE: My place of addiction is food. I was overweight, and I went to a doctor. He told me I didn't have an eating disorder that fit into DSM-5. I was just fat, he said. But I would eat, workout, eat. His solution was Fen-Phen. So I took that. I went from 160 to 90 pounds. I thought it was fantastic. Then I started having heart palpitations. I got a heart murmur. The pills were eating away the lining of my heart. I had to stop taking it. So now I have a food addiction and a pill addiction, but I'm still not in the DSM-5. 
At the Narcotics Anonymous meeting, they say you can't do drugs. I can't do Fen-Phen, but I can drink all the coffee and sugar and cookies I want. At the Overeaters Anonymous meeting, they say I can't have any of that. There's no coffee or sugar or cookies. I was conflicted. That didn't work for me. That's when I started doing yoga with a friend of mine. I started finding balance and peace. I got sober on a yoga mat. When I started doing yoga, my mindset changed. My cravings went away. I've been doing that for 19 years.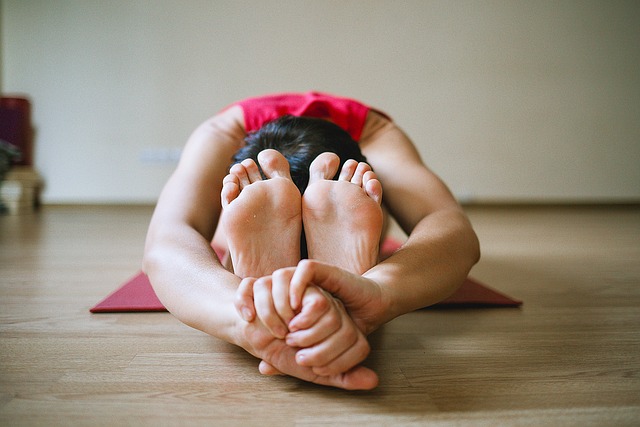 Renew: What is your philosophy as an addiction recovery specialist?
CE: Well, I kind of got thrown into this. I wanted to be an FBI agent all my life. I went to Penn State and studied psychology. That's when I was at the height of my eating disorder. When it was time for me to do my internship, they assigned me to a prison in drug and alcohol counseling. I realized I had more in common with these individuals than I had originally thought. My mentor was ex-CIA, so I learned how to be successful using body language. It was a technique no one was using; everyone was using meetings or cognitive behavior therapy. When I graduated, I started working in the yoga sector. It took me about a year to stop my addictive behaviors. Then, I realized this is the field I should be in. The more success I saw, the more clientèle I received. I use my experiences, but I'm also married to an addict in recovery. I use him as an example in everything. I tie it all together with my clients. 
Renew: You've worked with everyone from celebrities to CEOs. How do you get even the most powerful people into rehab? 
CE: You have to change your approach in the beginning. You have to be more sympathetic to their needs. Their theory is: I hired you, so I can fire you. When I come in, I tell them that I'm going to say no a lot, and they've probably never heard the word no. With the super wealthy, you have to use kid gloves. 
Renew: When treating celebrities, it takes much more than intervening on one individual. Can you talk about that? 
CE: The family doesn't want to help you. It's not their problem, they think. They want to pay you to fix it under the radar. They just want you to make it go away. That's different than the mother who calls me crying offering to do anything she can to fix it. Money doesn't make it go away. You have to be involved. 
When you're dealing with assistants, managers, publicists, their only concern is that the person shows up to the event. It's a very different mindset. That's tough. When you get people who say, if Mr. Celebrity calls me and asks for drugs, I'm going to get him them, otherwise, he'll fire me. And they're right. He'll fire you. But you can't keep purchasing these things for him. So it's teaching them they can't do that anymore. It's an educational process for them, too.
Renew: How does the mobile rehab model work? 
CE: For example, I got a phone call from a recording artist in LA. The mother was freaking out. The person was on the red carpet, drinking, fell down, didn't make it to the award ceremony. The mother called: "What can you do?" The daughter refused treatment, but she said if I came to her, she'd do it. I said I'd be there the next morning. So I show up, and the daughter is passed out drunk. I was there for a week and a half. I got her sober. I took her to her recording sessions. But when she walks in the door, someone hands her a drink. It's an expectation. She's already set up to fail. I had to go in and deal with all of that. 
I did yoga with her, got her healthy, got her on stage. It was the first time she had ever performed sober in her life. She started drinking when she was 14, and she was in her mid-30s. She was terrified. She went out there completely sober — and she killed it! When she got off stage, she said, "How did I sound?" It was the best I'd ever heard her. That's what I do. That's mobile rehab.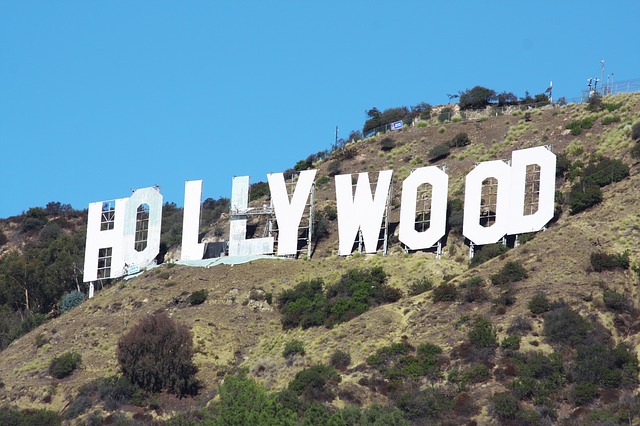 Another example: I've been on tour twice. I got a call from the manager of a rock band. Three of the four are shooting heroin. I'm 5-foot-2, but I'm from Philly. I'm a big personality. I got on the bus and said, "OK, this is what we're going to do." One of them told me to f*** off. "OK, that's great," I said, "but this is what we're going to do. I'm not here to tell you yes. I'm here to straighten you out." I explained my process. I was able to get two of them sober. The third was just a mess. I did my best with him, but we had to do a taper down with him. It took me about a year and a half to get him sober. 
Renew: Is yoga a part of your interventions?
CE: I prefer to put it in. Most of them are open to it. There's a mindfulness and balance piece to it. You need that to stay sober. Yoga has a lot of properties. First, with the poses, it cleans your system out. It's a detox. You need to get your organs functioning. Second, it centers and balances you, which most addicts have no concept of. They're at the Indy 500 waiting for the green light. It also teaches you to meditate and connect to self. Addicts want to go outward instead of inward. Yoga gives you tools to go in, to take a few deep breaths and see if what you're experiencing is as bad as it seems to be. With that comes healthy eating. I teach them how to do protein shakes and juices. A lot of addicts like fast, quick and easy. Pop-Tarts are not a breakfast food. That's not going to make you feel good. If you don't feel good, you're not going to want to be sober. 
Renew: What's next for you?
CE: I have a book I'm working on, coming out in the next few months, regarding my life and what it's like to be with another addict in recovery.