May 27, 2020
By Amelia Gray
In the new one-woman show, "Sparrow Land," a toddler boy named Sparrow screeches and roams the stage while his therapist/interventionist mother, Tonya Meeks, performs her act at the Electric Lodge in Venice Beach, California.
"He became the path!" Meeks proclaims.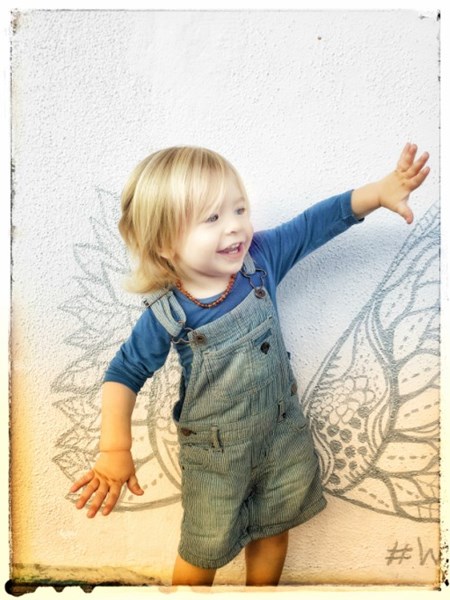 Sparrow cries out during the performance and Meeks lets their issues unfold in an attempt to demonstrate how Sparrow anchors her in the present moment, the truth, and helps her escape her victim mentality.
Meeks details how she was a victim of grief after her brother died, her mother died, and her grandmother died. She became an addict. She sought help from psychics, healers, therapists, and crystals. She came to believe she should have a child and began frantically visiting fertility clinics. She fell to her knees, desperate, before finding sperm donor 14091.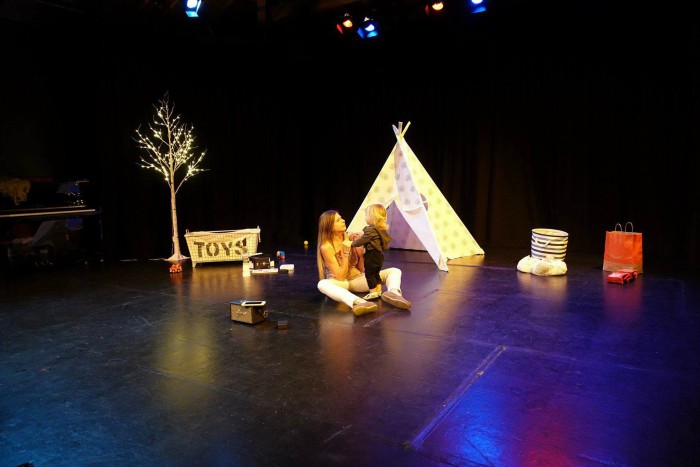 During opening night, Sparrow had a meltdown and Meeks invited a friend, Maya Burt-Kidwell, on stage to sing him some songs. The songs didn't work and Meeks abruptly ended the show by inviting the audience to meet her and Sparrow in the lobby and walked off stage.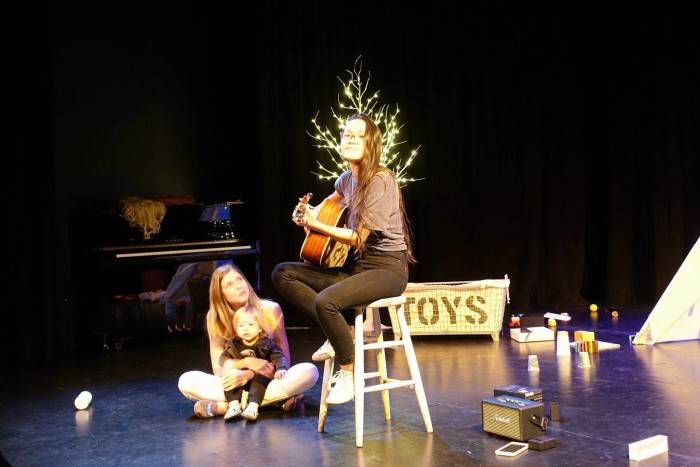 Maya Burt-Kidwell on stage with Sparrow and Meeks.
"Sparrow Land" is Meeks attempt to show us how to live fearlessly, stop and look deeply at the issues, and find our truth. Her next performance of "Sparrow Land" is March 12 at 8:00 pm. For more information, visit tonyameeks.com.