May 27, 2020
by Brenda Wilhelmson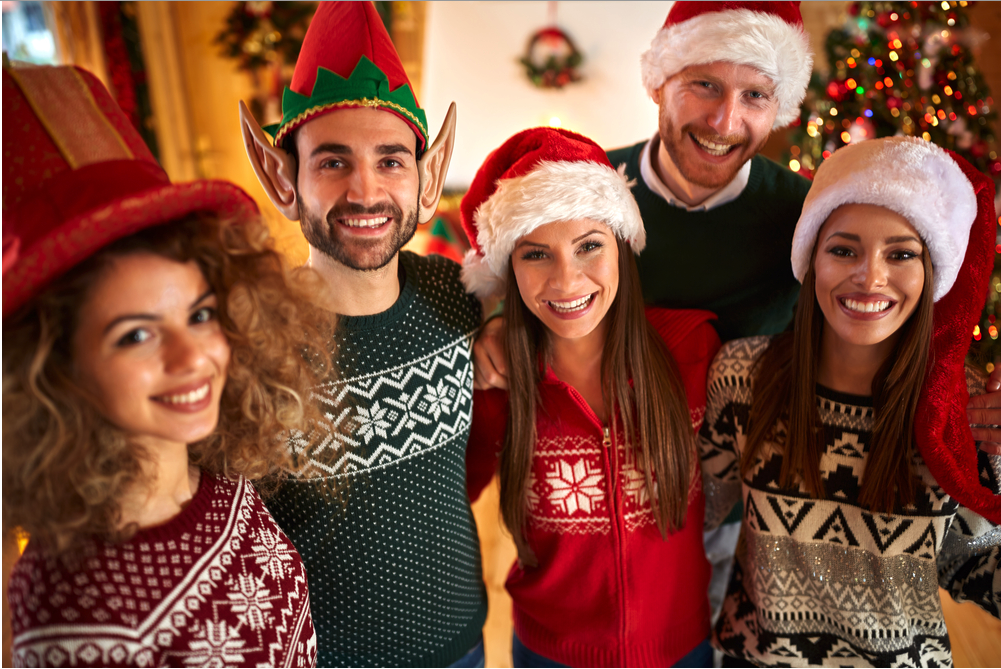 Whether you're fresh out of rehab, or have some sobriety under your belt, facing the holidays is challenging. There's a 40 to 60 percent increased chance of relapse during the holidays. So how can you help yourself, or a loved one, stay sober? Dr. Matthew Polacheck, Clinical Director of Outpatient Services at Hazelden Betty Ford Foundation, Los Angeles, has a list of strategies.
Strategies For The Addict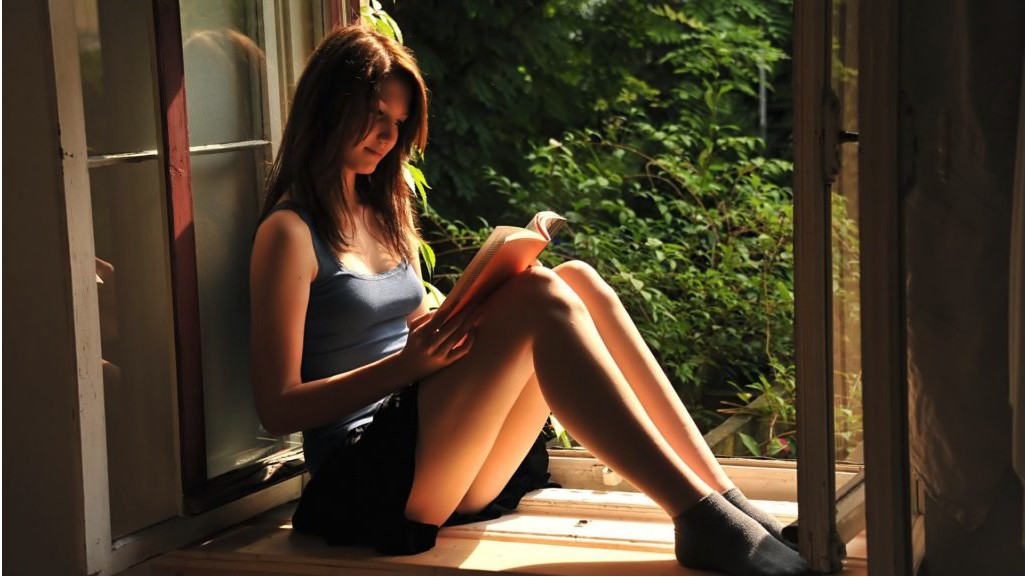 1. Enhance your support system. Know where recovery meetings are and plan your attendance. Hang out with safe people. Have the courage to ask for help. Your treatment center may connect you with alumni in your area.
2. Find new ways to celebrate. Create memories and rituals without drugs and alcohol. Concoct alcohol-free drinks. Play games, sports, music. Cook for people. We become conditioned by responding to stimuli, so repair your stimuli.
3. Focus on your program of recovery. Figure out what your needs are and check in with your sponsor, therapist, or counselor. Attend recovery meetings. Socialize with safe people.
4. Release your resentments by journaling. We have schemas: attitudes that may or may not be true about ourselves and others that control our behavior. Schemas like, "I'm not going because they don't think I'm good enough," or "They don't like me so I'll create a scene and get kicked out." What are your feelings going into a situation? Which are true, which are false? Challenge your schemas. Who are you planning to see? What is your schema with them? Think about it beforehand so you can snicker instead of getting angry at predictable behaviors.
5. Have an exit strategy for parties. Leave an hour before the heavy drinking starts. Bring a safe buddy. Have a plan in place if A, B, or C happens. You don't have to attend every holiday gathering.  
Strategies For Loved Ones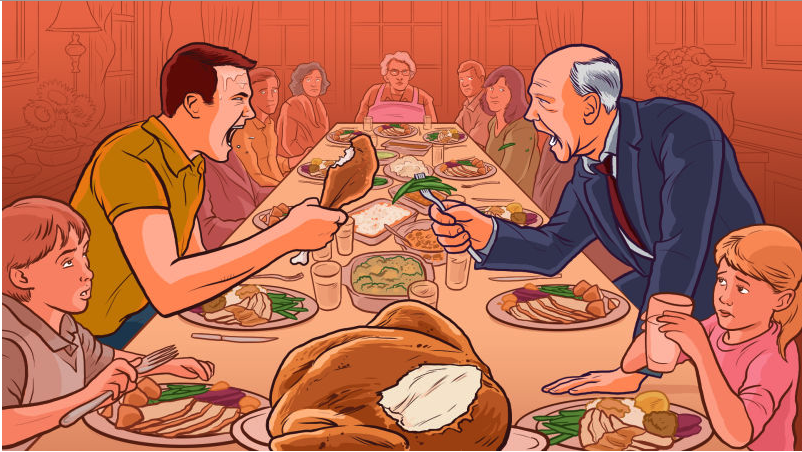 1. Model desired behavior at parties. Do you really need to serve wine the first month out of rehab? Remove liquor from the house. Demonstrate ways to have a good time without alcohol. Often times loved ones do little to accommodate someone struggling to stay sober.
2. Provide mocktails. Ask what kind of glass they'd like. Would a wine glass trigger them or make them feel more comfortable.
3. Set boundaries. Have a conversation about what you expect to have happen during the day and night. Find out what everyone's expectations are. Things like, "I expect you not to see Jack." Knowing expectations is huge for both sides. Have a plan in place.
4. Prepare as a family and show support. Listen to family members. Sometimes loved ones can go too far trying to be supportive. Talk and ask. Don't assume a person in recovery wants this or that. People often don't want attention on them. It's always safest to ask, "Do you want the party to be alcohol free or serve it?" "Who should we invite?" Assumptions can be dangerous in this game.
5. Offer alternative activities. A lot of dead time is dangerous to a person struggling to stay sober. Free time is not good. Invite safe friends over. Go through your loved one's room in case they've left drugs or alcohol there. Have conversations about how you want to spend time and who you're going to see.