May 27, 2020
Never let the stigma of addiction stop you from getting help. Seeking help for your substance abuse is one of the most courageous decisions you can make.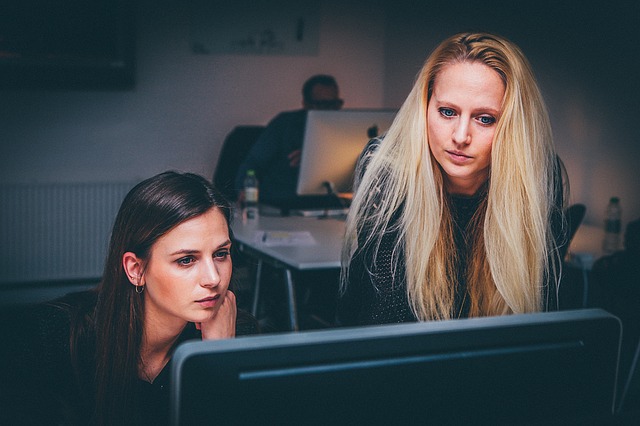 By DeAnna Jordan
With 76 percent of those who have a drug or alcohol addiction being employed, it's no wonder one of the most common reasons people give for not entering rehabilitation is they are afraid it will ruin their career. When you've decided to seek treatment, wondering about whether or not you'll be out of a job is the last thing you'll want to worry about. Keep in mind, your boss may already know. As addiction escalates, the signs and symptoms become more pervasive. 
Look into Your Employer's Policies 
Never let the stigma of addiction stop you from getting help; many employers have policies in place to protect employees who seek substance abuse treatment. The Family and Medical Leave Act (FMLA) provides employees with up to 12 weeks of unpaid, job-protected leave per year. FMLA is designed to help employees balance their work and family responsibilities by allowing them to take reasonable unpaid leave for certain medical reasons. Using this time for recovery ensures that you will have a job once you return. Disclosing your rehabilitation plans to your employer will also help assure that your job functions will be covered during your absence.
Be Upfront with Your Boss
Before you speak with your employer, look into your company's drug and alcohol policy. If your company doesn't have one, examine its health care policy. When you do decide to speak with your manager, honesty is always the best policy. Be upfront with your boss; your employer may even offer additional resources, such as counseling or a referral to a physician or treatment center, such as New Method Wellness. Backed with support from your employer, you will not only feel more confident going into rehabilitation, you will also have a much better chance of a successful recovery.
Seek Individualized Treatment Experiences
When choosing a rehabilitation center, ask yourself if this clinic is right for you. At New Method Wellness, we believe in an individualized treatment experience for all of our clients, eliminating the common 'one size fits all' approach. The diversity of our treatment programs allows everyone to find a home, creating a welcoming environment for every client we have. We utilize medical-assisted detoxification. This means that each client meets with a general practitioner, psychiatrist and nurse to determine the easier and softer way to detox the body with tapering medication and 24-hour surveillance. 
Seeking help for your substance abuse is one of the most courageous decisions you can make. With only 6 percent of people with addiction problems seeking help, leaving to work on your sobriety is not only a step in the right direction but a step toward understanding and peeling back the layers of hopelessness, trauma, rejection, self-hatred and much more.
If you still don't feel comfortable speaking to your employer about your rehabilitation plans, don't feel like you need to. Ask your manager for a leave of absence or use any accrued vacation time so that you don't need to relay an explanation. 
DeAnna Jordan, clinical director at New Method Wellness, has more than 20 years of experience helping individuals, ranging from celebrities to CEOs and everything in between, in their recovery and building of healthy relationships. As a result of her expertise, she has been featured on 
Dr. Phil
, 
Jane Valdez-Mitchell 
and 
National Geographic's Taboo
 and has been published in 
Elle
 magazine as well as the Huffington Post.