September 16, 2021
By Katie Rentz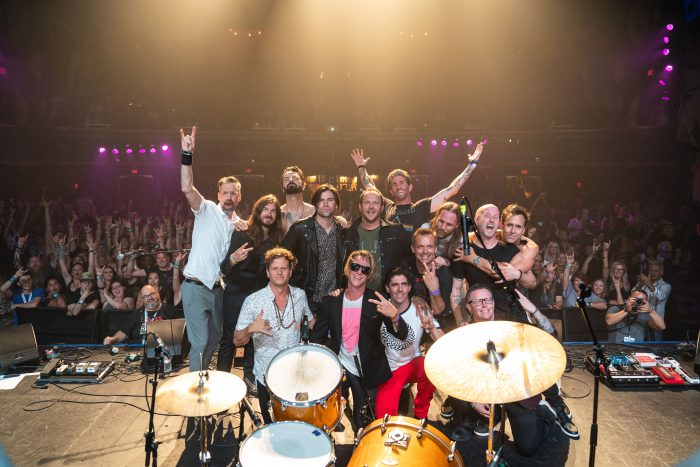 LLast week, we discussed the best strategies for experiencing live music while in recovery alongside two members of the music industry (Wes Geer and Scotty Brown) and two live music fans (Cammy and Tucker). This week, we are exploring how sobriety can create a fulfilling relationship with music rather than one of compromise and sacrifice. 
Despite the potential triggers associated with live music venues, music can provide a positive and therapeutic experience for those in recovery. "I love music. It's a natural high, and it gives me that energy, that boost I need," said Scotty Brown, sharing the importance of music in his life. "I am a music junkie. Concerts are my main creative passion," echoed Tucker. While developing strategies to mitigate the risk of relapse at live events may seem challenging, creating a new, sober relationship with music is rewarding and can lead to a more fulfilling music experience than ever before.
Throughout the music industry, events are being developed to support people in recovery. Wes Geer, author of Rock to Recovery: Music as a Catalyst for Human Transformation, uses a two-fold strategy at his non-profit Rock to Recovery to give back to the recovery community. The first aspect of their mission is to use music as a treatment modality for those in early recovery. Discussing one of the first people his music therapy impacted, Geer said, "It's easy to go 'Yeah, music is great, it's magical,' but I saw it. I saw it do for him what a drug could never do. He went from being hopeless to having hope, happiness, and joy." The second part of the non-profit's work comes through an annual sober benefit concert, which has been rescheduled for July 2, 2022. "With Rock to Recovery, we didn't want it to feel like a special sober event," Geer said. "We wanted people to say 'Yeah, there's A-list talent here. There's a rock star on stage telling you that it's great to be sober.'"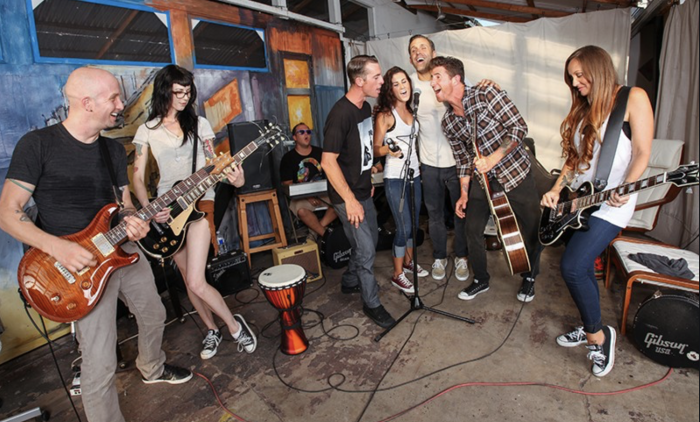 Similar events and missions are going on across the country in venues of all shapes and sizes. Scotty Brown discussed the sober dance parties he used to host once a month while he owned the Avalon Night Club in Chicago. "They were a lot of fun. It was the wildest thing…When a band would come in and perform, they would tell me, 'Oh my god, that was one of my favorite shows,' and I knew it was because these people were there for the excitement of the music, not the party or the alcohol." Scotty also discussed how opportunities in the music industry opened up after becoming sober: "I've met my heroes. Literally, I met these people I looked up to when I was 5…I saw The Beatles on Ed Sullivan, and now I'm hanging out with one of them."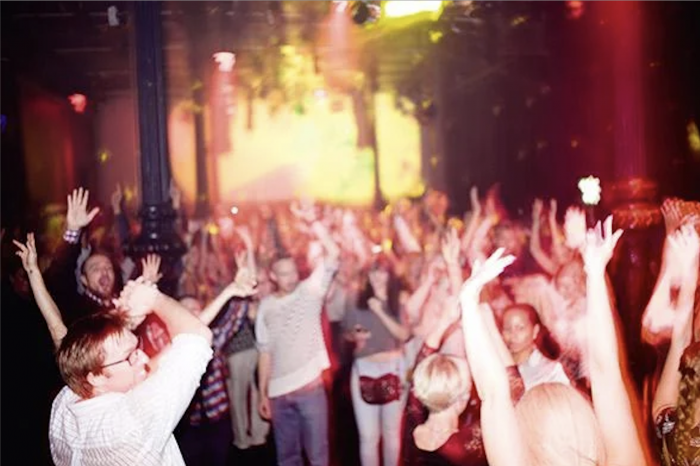 Live streaming concerts, too, should be seen not as a compromise but instead as a tool to create an enhanced – and safe – live music experience. Mike Mountford, founder of concert live streaming platform mySongbird, said, "At a concert, you're in an atmosphere where you can't really see the performance in true form. A lot of the time concerts, and especially festivals, are about the party and not the music, and that's unfortunate. When you live stream a concert, you can see the artistry of a performance, see the artists' hands moving and their faces up close, in a way that you can't usually do at a live event."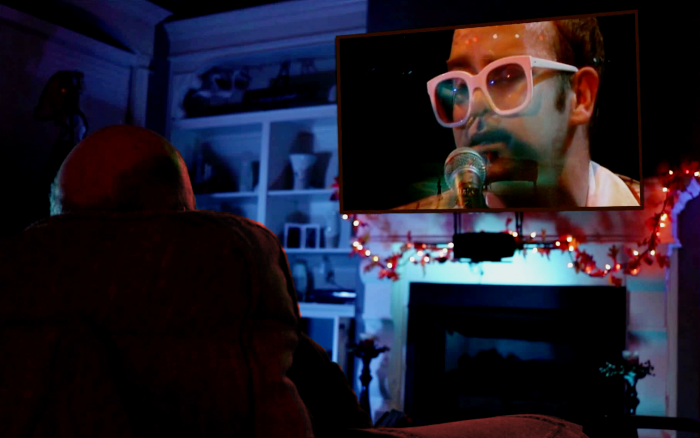 Beyond industry events and activities hosted to help those in sobriety find community, support, and fulfillment, there are also a multitude of ways in which sobriety can strengthen and expand one's relationship with music. For Cammy, that change came through a wider taste in music genres. "Music was a big part of my partying, and one of my biggest fears of being in recovery was that I was going to lose that part of myself, that I was going to be boring…but after going into recovery, I started listening to songs that triggered my emotions, made me sad, made me cry. Before recovery, I only listened to party music that would bring me up. Now, I listen to so many more genres, and I focus on music that centers and grounds me."
Tucker also discussed how recovery changed his relationship with music. "Before I got sober, my reason for going to a concert was a mix of wanting to see and hear the music and of wanting to go and get wasted…When I got sober, that temptation was stripped away and I discovered how much I really loved the music," said Tucker. "A lot of people wonder, 'Is it going to be fun going to a concert sober?' And the answer for me is, 'Absolutely.' I have more fun at concerts now that I'm sober than I ever did before, because I'm there for the music."

Do you love live music and have a strategy we missed? Want to share how our strategies have worked for you? Let us know in the comments, or try out mySongbird's live-streaming platform for yourself.
Click here to redeem a free month-long membership!