May 27, 2020
Addiction touches all walks of life. The good news is recovery is within reach.
Asking for help — it's the most difficult step forward for anyone suffering from addiction. 
Today, unprecedented advancements in psychopharmacological and treatment interventions are opening doors to successful recovery and new quality of life for those who seek help. Yet negative internal and external stigmas continue to act as barriers for many.
For those suffering in silence, there is an important message that rings loud and clear: You are not alone. 
Industry data reveals 85 million Americans are touched by addiction, and 10 percent of adults (23 million people) currently need treatment for their use of alcohol and drugs, yet only 3 million people actively receive treatment. Addiction does not discriminate, and although the issues of dependency have always infiltrated every part of society, the reach of the problem is increasingly visible and significant today. 
Breaking Down Barriers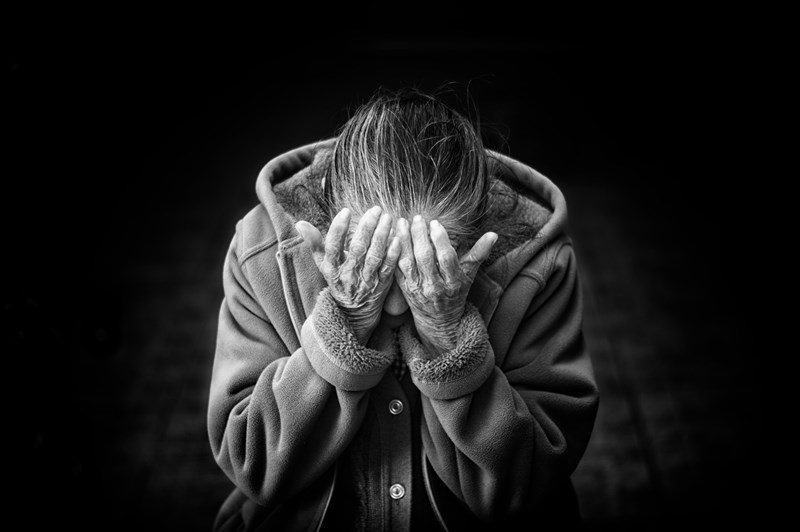 Addiction is a disease like other widespread medical epidemics such as cancer and diabetes. Although similar in many ways to these chronic and often fatal conditions, the complexities of dependency make it unique due to its reach into every aspect of a person's being — physical, spiritual and mental.
This holistic attack creates powerful internal battles within those inflicted and inherent challenges to those seeking help. Many people are simply overcome with feelings of inadequacy, shame and embarrassment. These feelings combined with the fear of judgment prevent many people from obtaining the treatment they desperately need in order to recover.
External societal forces exacerbate the situation. Rampant U.S. cultural themes suggest individuals should be strong enough to overcome addiction on their own, placing heavy emphasis on moral failure when the substance abuse line is crossed. In addition, the media have long portrayed addiction inaccurately in two extreme and conflicting ways: Addicts are criminals or individuals who neglect their families, or substance abuse is a romantic pursuit.
Although none of these images come close to painting a realistic picture, it's understandable why stigmas exist to seeking treatment. The good news is recent trends suggest the tides are turning in the right direction as the U.S. comes face to face with this $417 billion annual health care epidemic. Increasingly, addiction is now viewed as a public health issue that must be eliminated through research, resources and appropriate treatment. 
Don't Go It Alone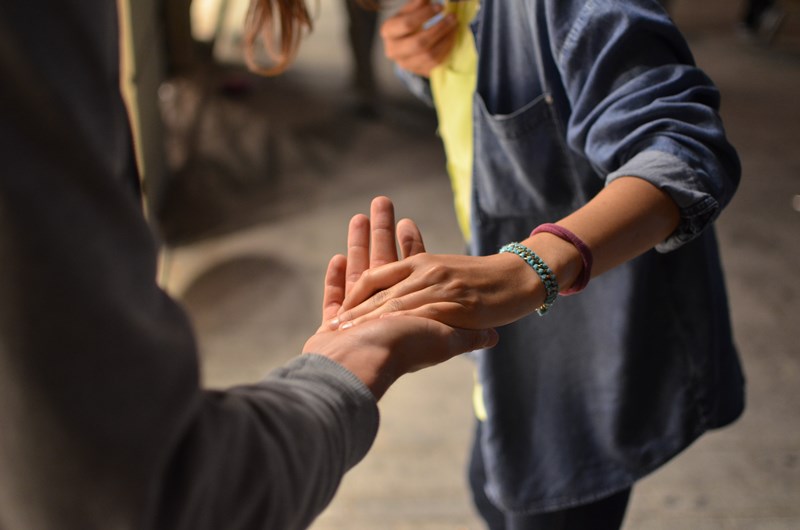 Seeking help entails risk and requires courage. It means those suffering from addiction must act as if internal and external stigmas associated with illicit drug and alcohol don't exist.
It's a giant step forward, but the statistics work in favor of those who are willing to commit to a long-term, effective treatment program. In fact, statistics reveal an 80 percent success rate after one year of participation in treatment that addresses the biological, psychological, social and spiritual aspects of addiction. The addition of participation in 12-step fellowships, such as Alcoholics Anonymous and Narcotics Anonymous, increase recovery rates even more.
There is no quick fix, and overcoming addiction is not accomplished in a vacuum. Effective treatment requires admitting to family and loved ones a problem exists and asking them for support. 
For many, common questions are: How can I put my life on hold for treatment? How will others view me? Will I lose my family, my job? As a former addict, I understand the dilemma. Yet most individuals facing a cancer diagnosis will do whatever it takes to overcome their illness for their families, children and themselves. 
Today there is more care and more help than ever before. The question is: What are you willing to do to not only save yourself but also achieve a life truly worth living?
Dr. Thomas P. Britton began his career in behavioral health as a counselor where he developed a passion for effectively treating individuals with co-occurring substance use and mental health disorders. For more than 20 years, Britton has been dedicated to helping others through various roles as a therapist, crisis worker, educator, clinical supervisor, executive director, president for a division of Acadia Health Care, and most recently president and CEO of Gateway Foundation, a nonprofit organization with treatment centers located throughout Illinois and the St. Louis East  Metro area.
Britton believes strongly in the power of recovery, so much that in 2006, he founded a North Carolina organization that advocates for treatment for those without resources. His devotion to the field and a commitment to learning led him to earn a master's degree in both addiction and marriage and family therapy from Appalachian State University in Boone, North Carolina. Understanding the importance of strong leadership skills, Britton went on to earn a doctorate in public health, executive management from Gillings School of Global Health at University of North Carolina.