May 4, 2018
"When I got sober 10 years ago, I was truly bottomed out… total despair and nothing was working"
By Daniel Kreps, Rolling Stone
Dave Navarro presented his friend and musical peer Moby with the Rock to Recovery Icon Award at a ceremony held at Los Angeles' Fonda Theatre.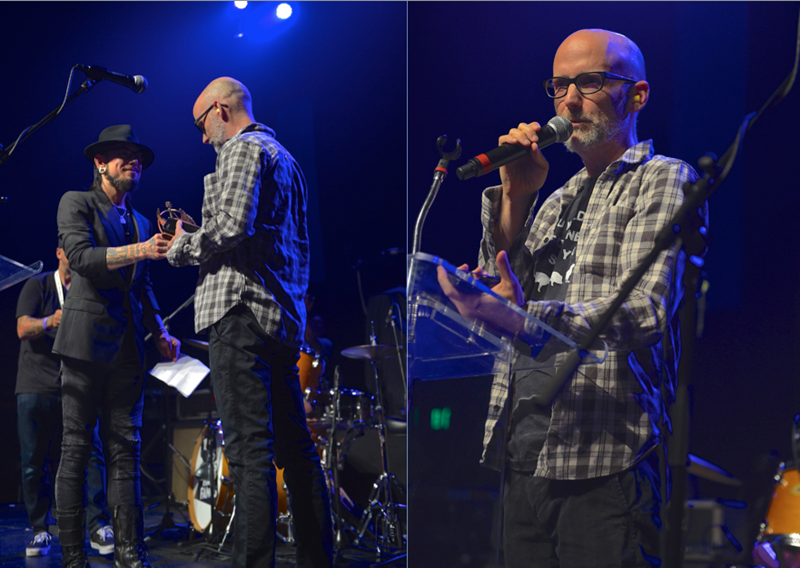 "I have known Moby since 1995 when we were on tour together," Navarro said. "We spent a few nights in seedy European bars, and we did what we did 25 years ago. And since then, I have watched him do nothing but grow, change and evolve musically, emotionally, spiritually and in his service to the earth and humanity."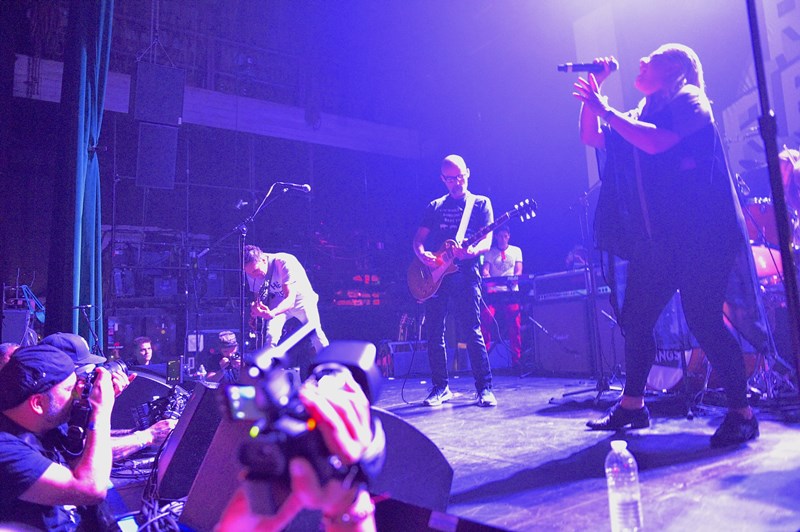 The Jane's Addiction guitarist continued, "Moby has learned the real secret: It is not about self; it's about others," and later praised Moby's sobriety and his efforts to help others stay sober.
The Rock to Recovery Icon Award "is given each year to a public figure, known far and wide, that uses their power to influence great masses of people," the non-profit said of the award. "With this award we specifically honor someone who has battled addiction, to overcome, in an industry full of challenges."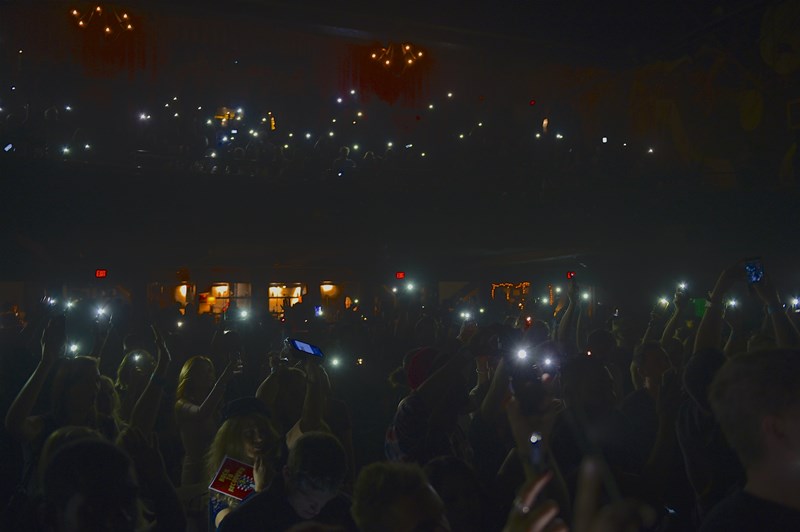 After accepting the award, Moby, who will celebrate 10 years sober in October, told the audience, "When I got sober 10 years ago, I was truly bottomed out. Like suicide attempts, just despair and nothing was working." Moby then shared an anecdote going to Alcoholics Anonymous and read the promises of the support group.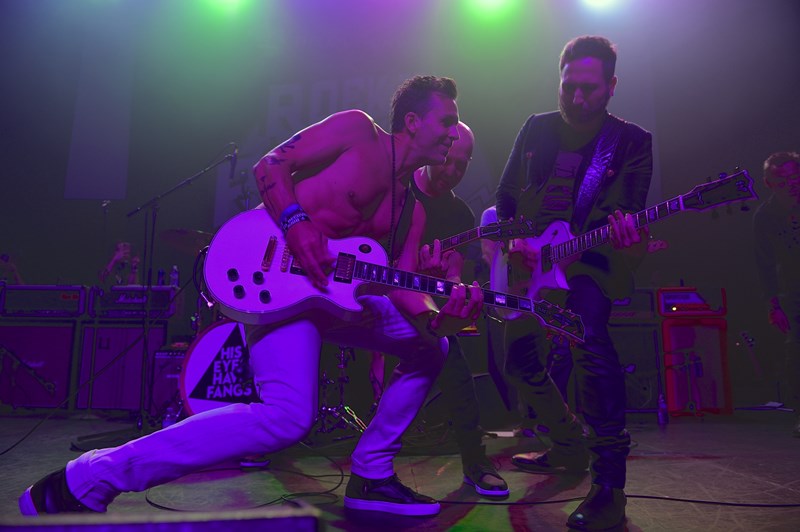 This year's Rock to Recovery 3 Benefit Concert also honored Bad Wolves singer Tommy Vext with its Service Award and featured performances by Steel Panther and the all-star Rock to Recovery Band.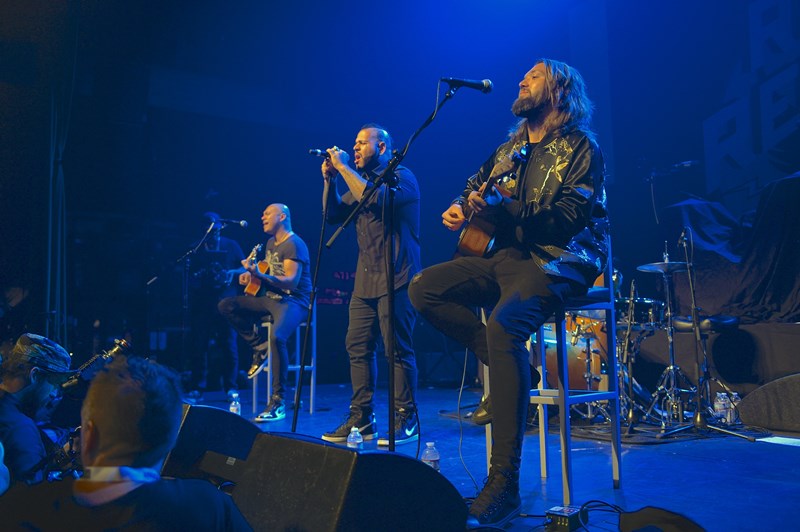 "When people are new to recovery, they think life is going to suck, and many are just hopeless," Rock to Recovery founder and former Korn guitarist Wesley Greer said in a statement."So the coolest thing about the awards we give is we get to honor people that have beaten great odds, in an industry full of seemingly impossible challenges.  Our recipients have stories that have flown under the radar for most of the general population. So when people hear Moby who's has had huge hit records, DJ's, is in recovery and advocates so strongly as he does, it really brings hope to the whole world- that you can be an artist, super cool, cutting edge, and do it all sober."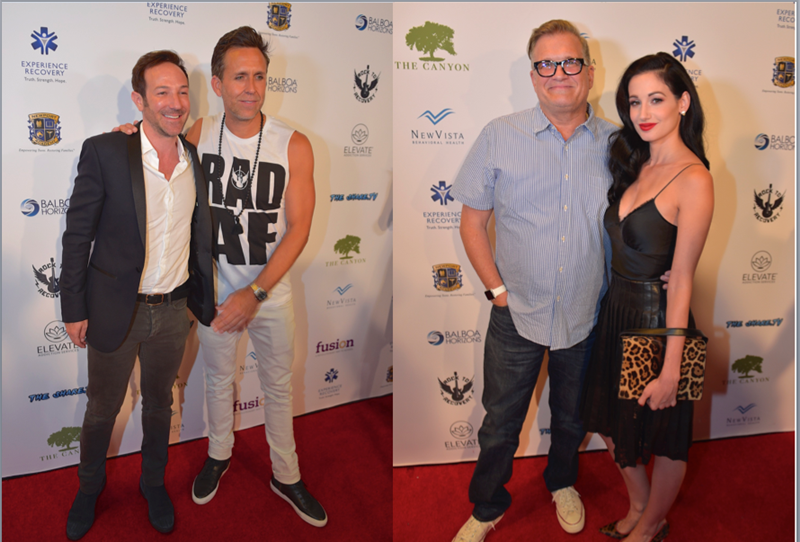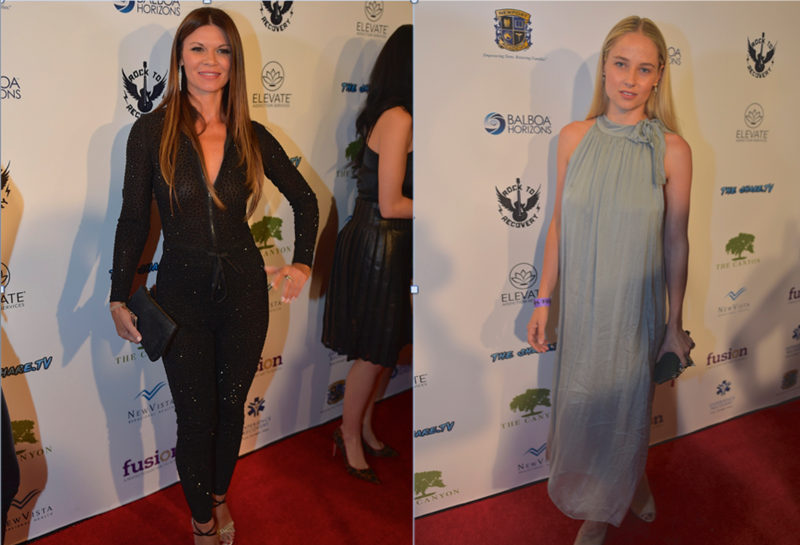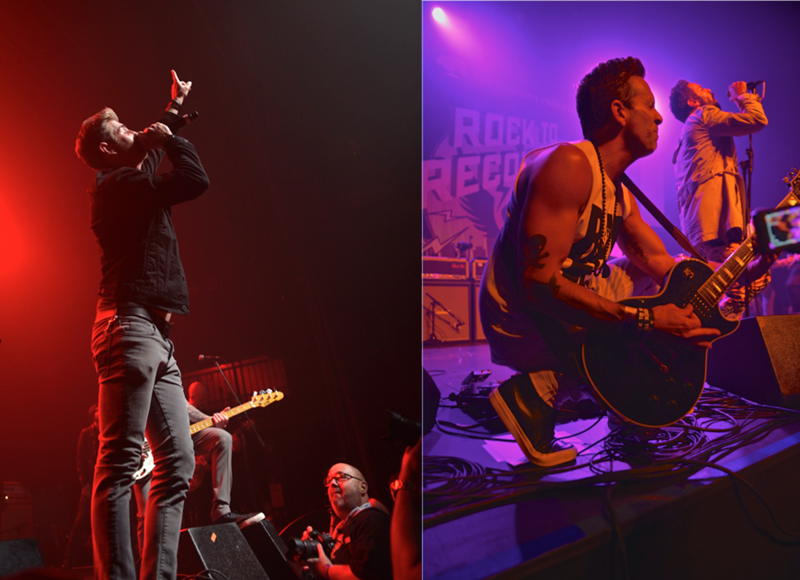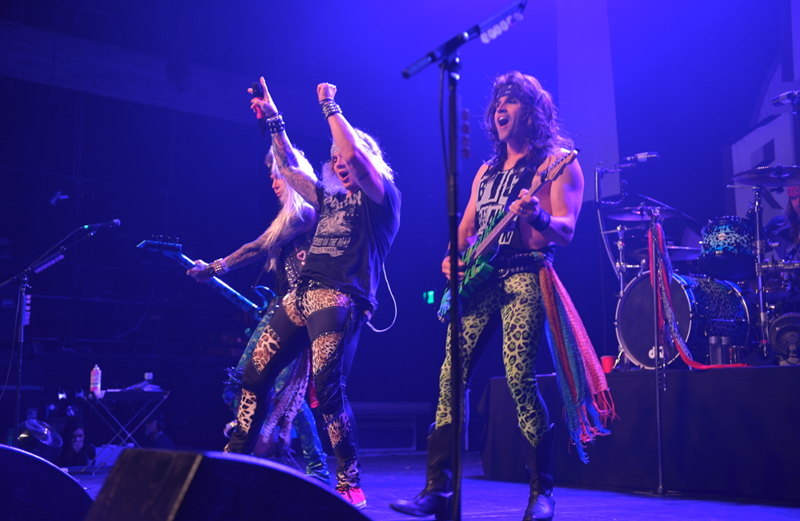 See Dave Navarro Present Moby With Rock to Recovery Icon Award