September 9, 2021
By Katie Rentz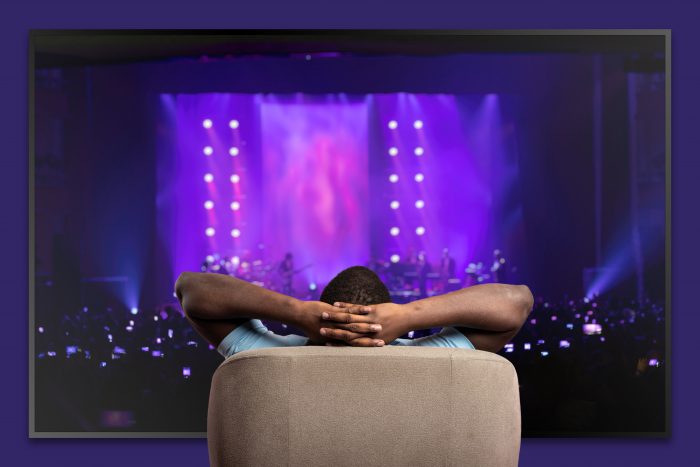 As a music lover in recovery, how can you enjoy the live shows you love safely while continuing to prioritize your sobriety? For this two-part feature, we spoke with Wes Geer and Scotty Brown, two members of the music industry who are in recovery, and Tucker and Cammy, two fans of live music in recovery, to offer the best strategies for managing risks associated with live music and to share how music can be a positive aspect of a fulfilling sober lifestyle.
"When you're newly sober, you've got to be careful where you go," said Wes Geer, former lead guitarist of Korn and founder of nonprofit Rock to Recovery. "Temptation can still get at you. You don't have your footing, you don't have your roots in your recovery [yet]." Scotty Brown, former manager of Scott Weiland (Stone Temple Pilots, Velvet Revolver) and previous owner of multiple Chicago concert venues, shared this sentiment. "A lot of people have a tough time [attending live shows]. If they're out at a club and are surrounded by alcohol and marijuana…It's a challenge and can be very risky."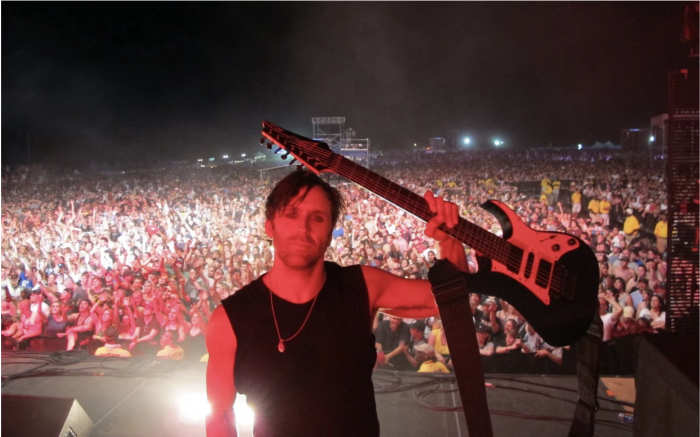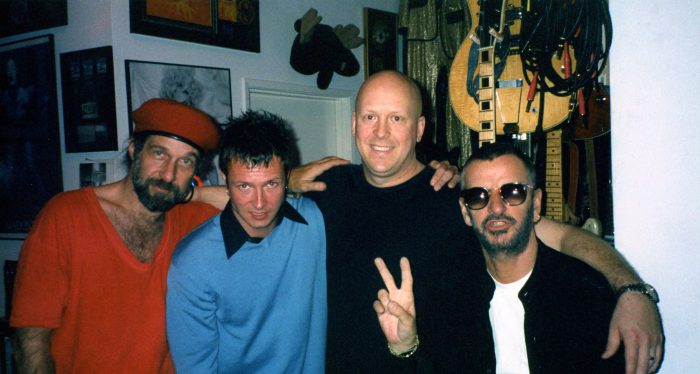 With that in mind, it is often best to wait before re-entering the live music scene. Tucker, who followed Phish as a young adult and continues to tour with them in sobriety, explained that he waited a year before attending any live concerts to avoid putting himself in situations where he'd be surrounded by triggers to relapse. Now that he is more secure in his recovery, he attends live shows, but only after taking necessary precautions. "I go with sober people, I make sure I'm spiritually fit and have a plan, and I always bring my own vehicle. I don't want to be stuck in a situation where I put my sobriety at risk." Cammy, similarly, discussed how she likes to do a "check in" with herself before attending a concert. "I know there's going to be alcohol, I know I might smell pot…I know that some of these things are going to come up. What am I going to do to protect myself when it happens? What am I prepared to do? I'm prepared to step away, find a safe space, and say a prayer…and I ask my husband, 'If I feel uncomfortable, are you prepared to take me home?'"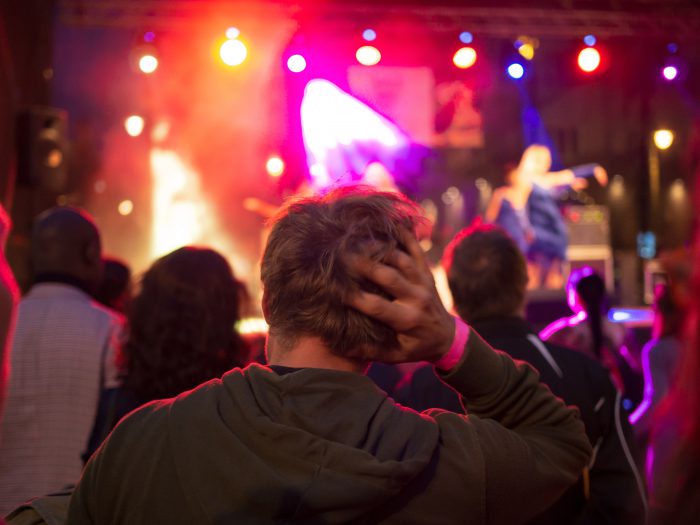 While these strategies can help minimize potential triggers and allow for exciting but safe concert experiences, they can only go so far, especially in the early days of one's recovery. One possible solution? Live streaming platforms like mySongbird, which bring hundreds of concerts to members' fingertips. These platforms allow people in recovery to watch their favorite shows "live" from the safety and comfort of their own homes.
We spoke with Mike Mountford, the founder and CEO of mySongbird, about the surprising benefits of live streaming for those in recovery. "Our mission was initially to be a 'Force for Good' for the environment that would help the planet," Mountford stated, referencing his company's commitment to reinvest 20% of its net proceeds into funding green technology, "but this is a natural for us, a perfect way that we can add to our 'Force for Good' by helping not only the Earth but humankind as well."
Geer, Brown, Cammy, and Tucker all echoed these comments about the benefits of live streaming and having live streamed concerts as a safe alternative for experiencing the shows they love. "[Live streams] would have been phenomenal for me when I was in early recovery," said Cammy. "You get the emotional benefits of a live show without having to be at a venue surrounded by people drinking and doing drugs." Geer agreed: "With technology like mySongbird delivering concerts safely into the homes of people in early recovery, they can begin to create healthy relationships with live music."
Renew has partnered with mySongbird for this feature, and mySongbird is offering Renew members one-month free memberships to see if live-streaming is a strategy that will work for you.
Redeem your free membership here!