May 27, 2020
by Brenda Wilhelmson
with an introduction by Clint Blatchford
In late August of 2017, Curt Anderson wrote a story for The Boston Herald about the state of drug and alcohol rehabilitation centers in the state of Florida. In it, Blake Oppenheimer, an addict living in a Florida recovery home told Anderson this about his experience with Florida's rehabs: "They don't care if you die. They just want to keep swiping that insurance card so they can keep getting money out of you."  While a number of players in the Florida rehab business have recently either been sentenced to prison or are currently facing charges of insurance fraud, many more are still out there taking advantage of addicts like Blake.
Not all that go into the business of helping addicts and alcoholics are predatory or lacking in ethics. Purposely withholding adequate medical treatment to save on operating expenses or seeing an addict or an alcoholic who achieves sobriety as a liability rather than a success should not be the norm.  The Landon Institute is one such treatment center not willing to hold profit above patient care and are putting their patients' health and happiness first.
-Clint Blatchford
Addicts are dying in non-medical rehabs. Unscrupulous treatment centers greedy for money are popping up as more insurance companies cover drug and alcohol intervention therapies. It's become more important than ever to shop wisely before enrolling yourself or a loved one in treatment.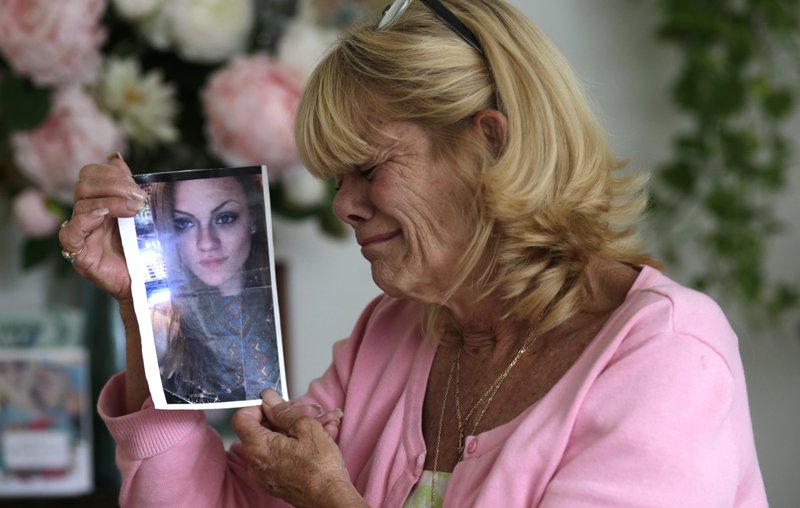 Eric Niccole, CEO of The Landon Institute, which supplies drug and alcohol treatment centers in California with medical support, started his company with a group of doctors four years ago.
"A lot of my friends have gone through the mill of one treatment center after another and were given no medical expertise," Niccole said. "People are dying detoxing. They're having seizures. Some are over-prescribed, over medicated. I've been seeing more and more unscrupulous practices proliferating the industry, especially over the last five years since insurance companies increased treatment coverage."
Many treatment centers operate without doctor supervision. Niccole and his colleagues saw the need and opened to ensure more patients detox safely and have the best chance at long-term sobriety.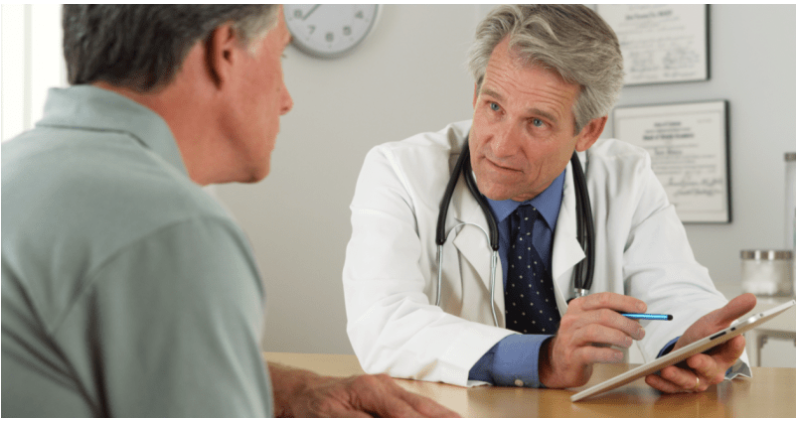 "Everyone gets addicted because they're in pain," Niccole said. "Mental or physical pain. A lot of centers don't address this with doctors and a lot of clients are without pain treatment. We offer non-opioid solutions—stem cell treatments, epidural injections, trigger-point injections, chiropractic—for chronic pain in the body."
For opioid detox, medication assisted therapies to mitigate withdrawal symptoms are used.
"We use Suboxone and Subutex," Niccole said. "Detoxing without is often extremely painful and causes clients to return to their opiates."
Drugs to reduce cravings and inhibit patients from getting high if they return to using, like Vivitrol injections or Naltrexone implants (same drug, different forms), may come next.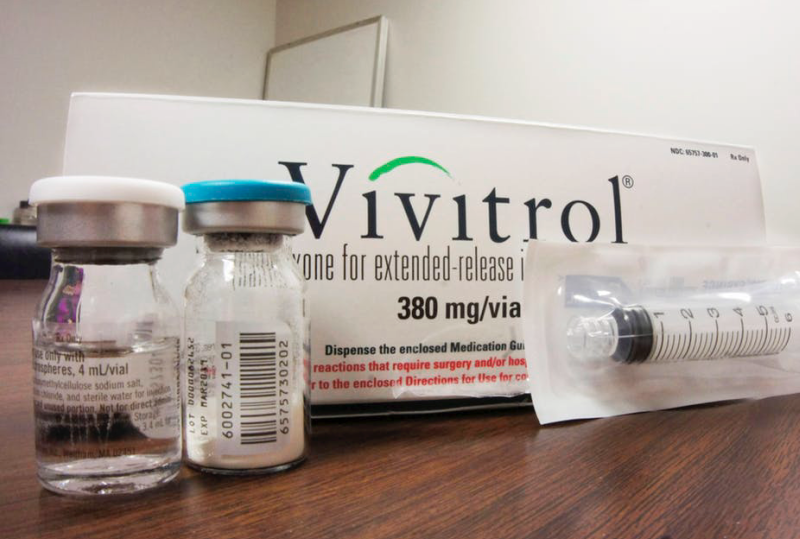 "With these therapies, if a patient decides to go out and shoot up, they won't be rewarded with a high, they won't get the buzz," Niccole said. "They're defensive tools to use while getting sober from opiates as well as alcohol."
Vivitrol injections can last up to 30 days, Naltrexone implants can last up to six months. The addict doesn't have to be relied on to take pills or go to the doctor.
"If an addict commits to the implant, they'll have six months of curbed cravings and can't get high," Niccole said. "They're for clients who are truly willing to get sober, not for someone who's parents are cutting them off and making them do it."
A person can use implants indefinitely, but they're not something to be relied on forever, Niccole said. They're an effective tool for six months to a year, when a person is most vulnerable to relapse. More insurance companies are covering them because they bolster sobriety and save money. And some companies mandate medications be available for treatment to continue.
"A lot of IV users have Hepatitis C and our doctors treat that as well," Niccole said. "Insurance companies are far more aggressive in authorizing treatments for that, too, because it saves money. With the proliferation of Hep C and opiate use, they'd rather treat it than allow people to infect others.
"Clients still need to go through deep-seated healing by using supports that exist through traditional recovery, like Alcoholics Anonymous and therapy," Niccole added. "We support those and often diagnose and prescribe psychiatric medications for bipolar disorder, PTSD, anxiety, and depression.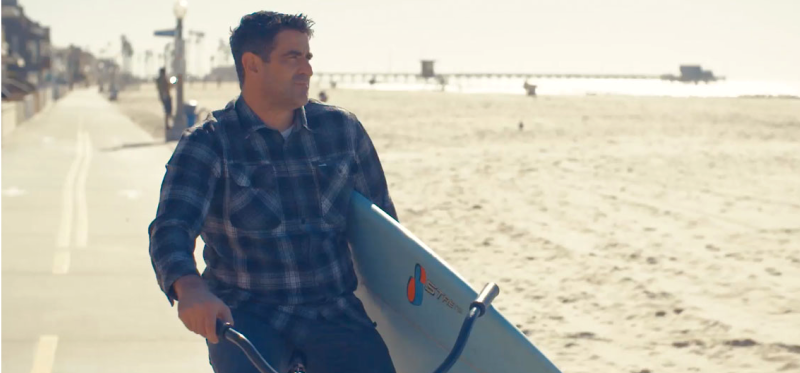 "None of our treatments are magic cures," Niccole acknowledged. "Unfortunately, relapse is a reality. However, we're trying to give people the best shot. If I were going through recovery, I'd want the tools to ensure the best odds."