May 27, 2020
"I know I'm just in the middle of this thing now — not at the beginning or at the end, just smack-dab in the middle. And I don't want to dodge any of it."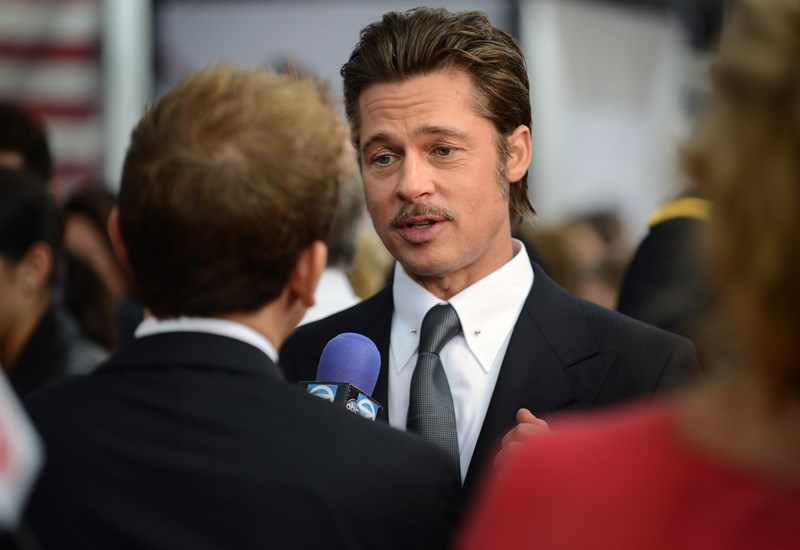 It came as a shock when Hollywood power couple Brad Pitt and Angelina Jolie divorced after two years of marriage and 12 years together. In a recent interview with GQ, Pitt reveals why it wasn't a shock to him.
"Truthfully, I could drink a Russian under the table with his own vodka," Pitt said. "I was a professional. I was good. I was boozing too much … It's just become a problem."
In September 2016, the Los Angeles County Department of Children and Family Services and the FBI
launched an investigation
after they were informed of "a child welfare" incident involving Pitt on a private jet. Less than a week after that incident, Jolie filed for divorce and requested sole physical custody of their six children.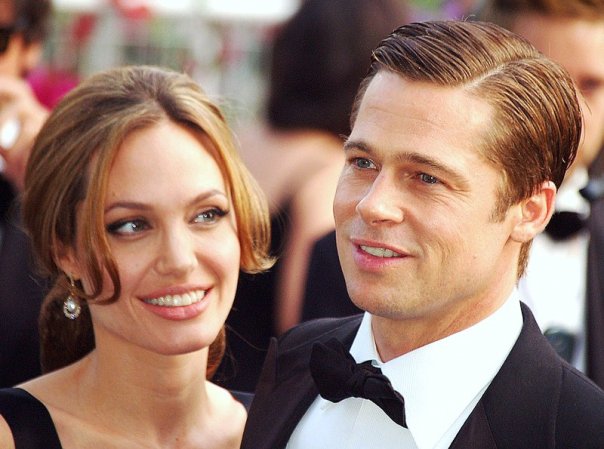 "For me this period has been about looking at my weaknesses and failures and owning my side of the street," Pitt said. "I can't remember a day since I got out of college when I wasn't boozing or had a spliff, or something. Something. … And I'm running from feelings.
"I'm really, really happy to be done with all of that," Pitt continued. "I mean I stopped everything except boozing when I started my family. But even this last year, you know — things I wasn't dealing with. I was boozing too much. It's just become a problem.
"And I'm really happy it's been half a year now, which is bittersweet, but I've got my feelings in my fingertips again," he said. "I think that's part of the human challenge: You either deny them all of your life or you answer them and evolve."
Pitt's next film, War Machine, a satire based on the incidents surrounding the firing of General Stanley McChrystal, is on Netflix May 26.