May 27, 2020
American credit card debt has reached more than $935 billion. It's time to help people tackle debt and get on top of their finances.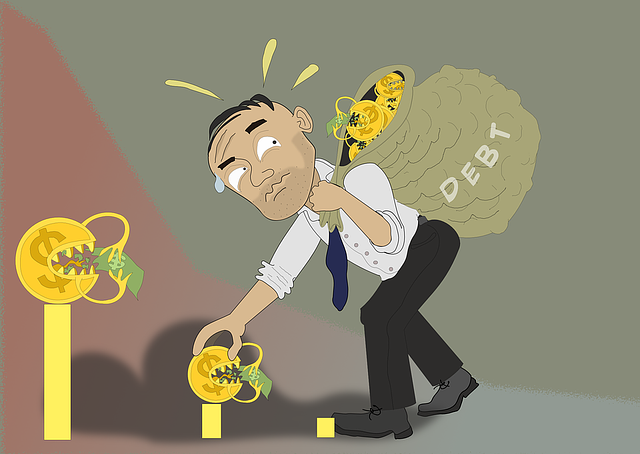 By Jessica Walter
By the end of 2019, there were 157 million Americans with outstanding debt on one or more credit cards, and this type of debt in the U.S. surpassed $1 trillion this past year. Compulsive spending is not simply about an occasional shopping spree. A person will do it on a regular basis. Despite the potentially devastating consequences, people still find themselves on yet another shopping binge to buy things that they don't need and may not even want. These consumers often feel out of control when they are somewhere that they can spend money.
How Easy Is It to Become Addicted to Overspending?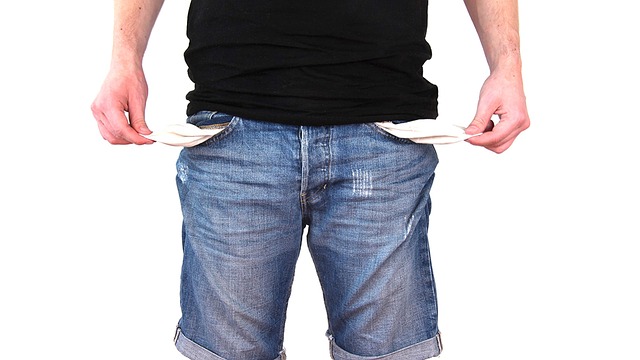 Why Do People Overspend?
Research suggests that compulsive spending links with other compulsive disorders, such as drinking, hoarding and gambling. Some overspending is connected to the need to compensate for loss or for being materially spoiled in the past. It can often be an attempt to try to buy happiness, to feel accepted and empowered, or to hide negative feelings.
How Do You Get Out of the Red and Back to Black?