May 27, 2020
by Brenda Wilhelmson
Former Joan Jett and the Blackhearts guitarist Ricky Byrd is dreaming of rolling down the highway on a tour bus emblazoned with "Have Recovery, Will Travel," performing his new album, "Clean Getaway," to recovery audiences across the country.
Byrd, sober 30 years, began preforming recovery acts at detox centers and twelve-step clubs in 2008 after Woody Geissmann of the Del Fuegos called him to play a fundraiser for Right Turn, a treatment facility Geissmann founded in the Boston area.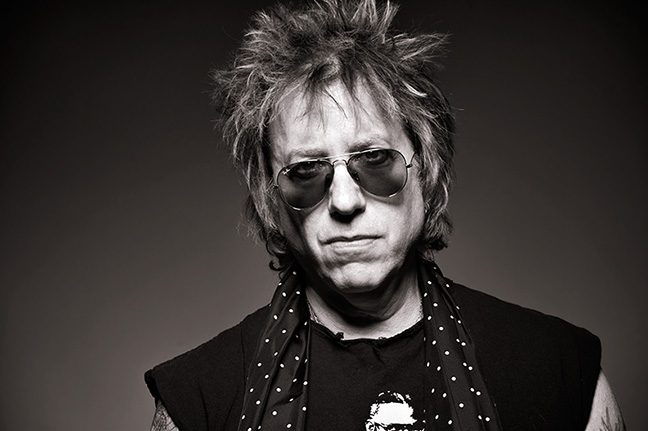 "A light went on," Byrd said. "I was playing in this all-star band. We were letting people who grew up on our music know it was cool to be in recovery. I called Richie Supa, a famous songwriter. We used to use together and we got clean together. We wrote 'Broken Is A Place.' If you've been in recovery a while, you know you don't feel good everyday. We put it on social media and it started getting a big response from people in recovery. We wrote more songs. So I finagle my way into detox facilities and start playing for detox groups, four a week. People are wanting the music. Some people are crying, some are laughing. I start saying I'm going to do an album."
The non-profit, Clean Getaway, Byrd founded six years later, right around the time he performed at a Fed Up rally in Washington D.C.
"It was a rally for families of people who'd OD'd and passed away," Byrd said. "We were outside facing the Washington Monument. Politicians were talking, saying they were alcoholic. We played 'A Change Is Going To Come.' It got everyone crying. Earlier, when I left to do a soundcheck, the elevator doors opened and I see all these people in purple shirts. All these family members of people who'd OD'd and died. Every story was similar. Their kid got hurt, their doctor put them on Oxycodone, they got addicted, they moved onto heroin.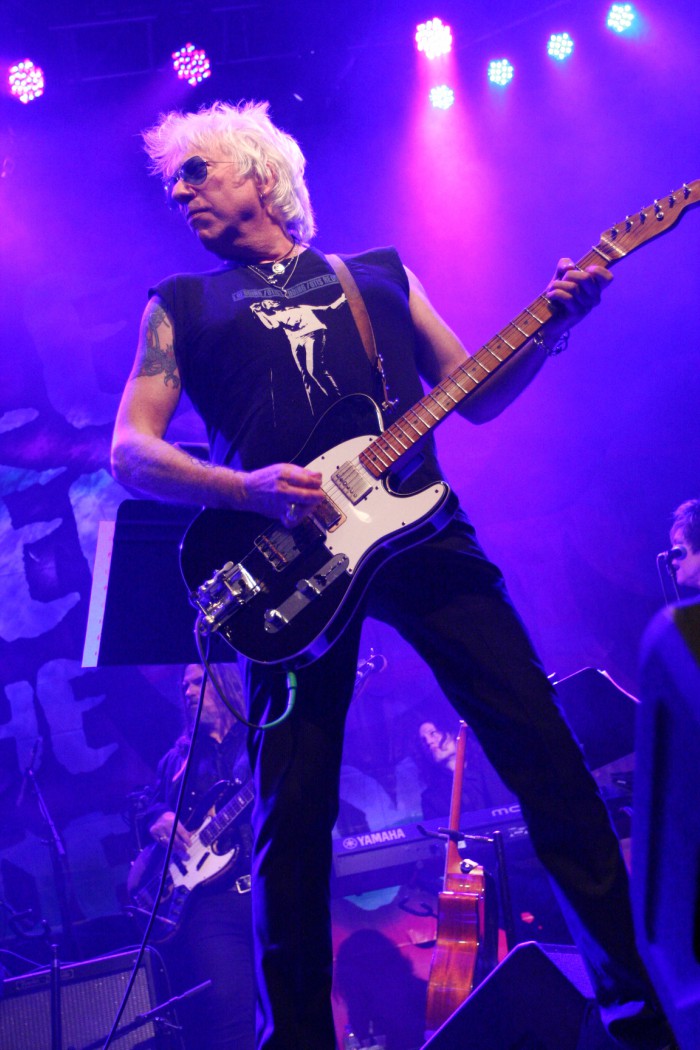 "Our non-profit, I was like, let's do this," Byrd said. "We needed a board of directors. I did that. I went to PledgeMusic to fund the album 'Clean Getaway.' I got all these people: Bobby Whitlock of 'Derek And the Dominos'; Steve Holley of 'Wings'; Andy Burton, 'Little Steven and The Disciples Of Soul'; Jeff Kazee, 'Southside Johnny'; John Isley and Chris Anderson, 'Asbury Jukes'; Christine Ohlman, the 'SNL' band. I put the album out October 20, 2017, on my birthday.
"People are grooving on 'Clean Getaway' like it's a mainstream rock record," Byrd said. "And I've been thinking, how can I do live shows outside of treatment facilities? I can't do the gigs at bars. Maybe little theaters, festivals, things like that."
Enter the tour bus. Byrd's dream is to produce events across the country featuring local doctors, treatment centers, and community support groups with his 'Clean Getaway' band as the centerpiece. It's the dream of a 61-year-old Bronx boy who started smoking pot at 13, wanted to look like Keith Richards, weighed 128 pounds during the Joan Jett days, and burned a hole in his lung smoking cocaine.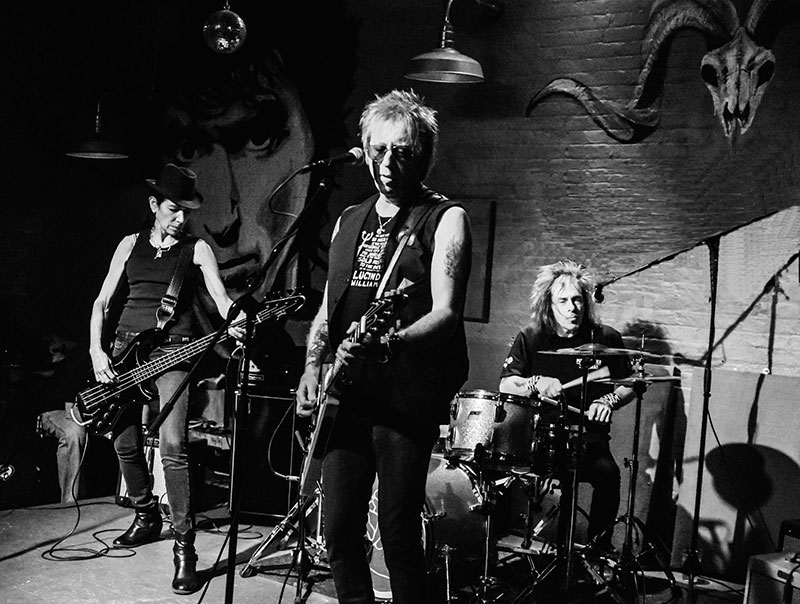 "You'd think a collapsed lung in 1983 would have stopped me, but I kept going until 1987," Byrd said. "It was two a.m., I'm standing in front of a mirror, nose bleeding, heart coming out of my chest. I'd far surpassed looking like Keith. I called a friend in recovery the next day and told her, 'I'm coming in.'"
The recovery troubadour, what Byrd calls himself, is now looking for donors.
"If you've got deep pockets and you want to be a sponsor, I'll put your name up at events," Byrd said. "Twenty-five bucks will get you a T-shirt. And you can email me for a special bundle of items at [email protected]."