May 27, 2020
By Jodi Jaspan
You've finished rehab, and you're ready to get back to your life. But everything's changed. You're sober now and committed to staying that way. The people you surround yourself with are critical to your recovery.
If you fall back into your old crowd or hang out with people who use, you will jeopardize your sobriety. Surround yourself with the right people to keep temptation at bay. Try using some of these tips to help you stay on the road to recovery.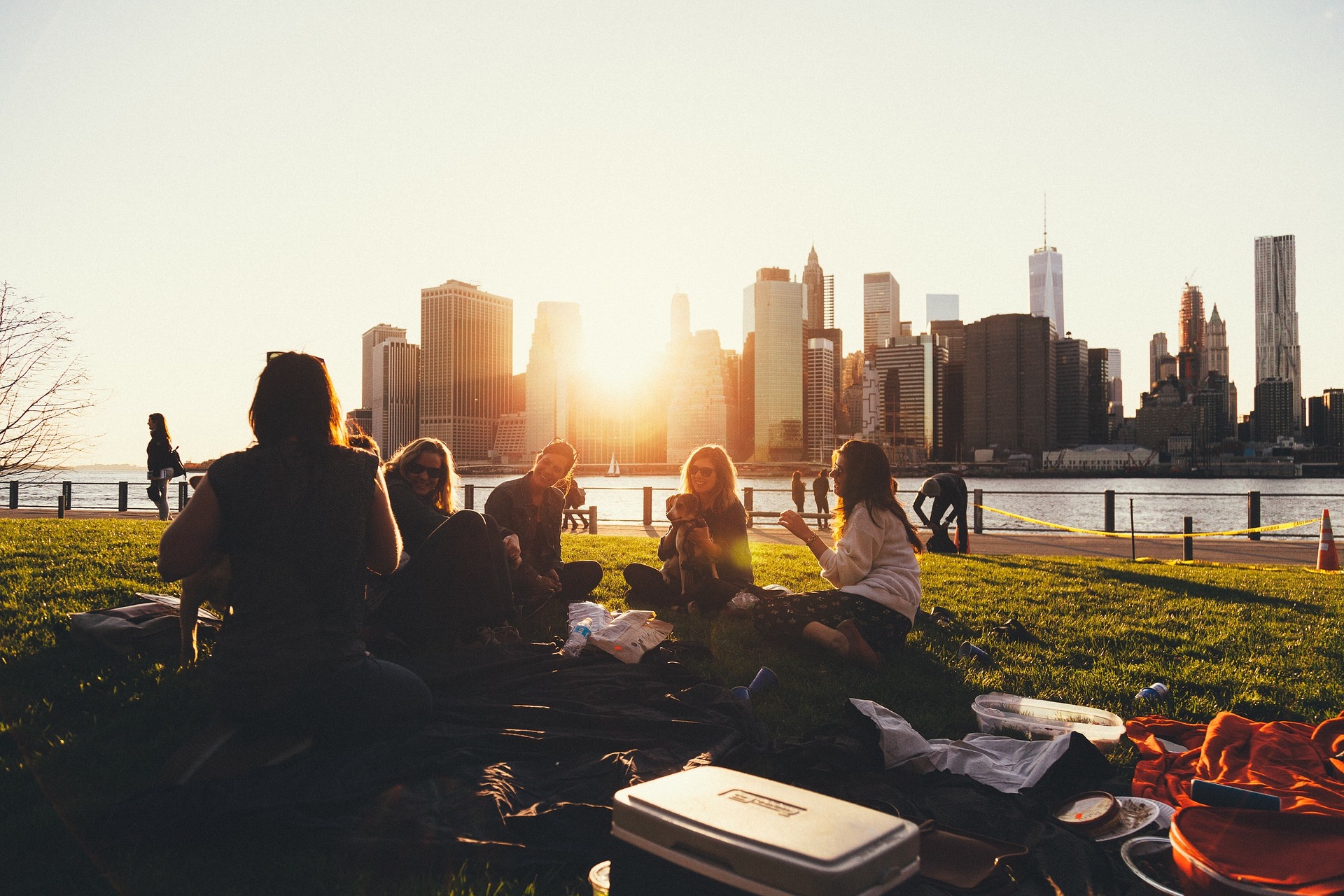 1. Clean House
Your people house, that is. Take a close look at those around you. Are any of your friends using drugs or alcohol? Is anyone struggling with addiction but hasn't taken the steps to overcome their addiction? Determine which friends have negative attitudes and who keep it positive.
This could be a well-meaning friend who constantly reminds you of your addiction, the cousin who hounds you at a family picnic about staying away from the beer cooler, the co-worker whose negativity drains you. Although these people aren't users themselves, their behavior isn't a positive influence in your life. If talking to them about their behavior doesn't work, consider distancing yourself or, if possible, cutting ties.
Old friends who still use can't help you, but they can hurt you. It may be hard to give up a close friend or love interest, but if the only thing you really have in common is addiction, it's time to find someone who appreciates you for you—not for your old habit.
2. Don't Go Backwards
You can't avoid old friends who still drink by continuing to drop by the local bar after work or occasionally hanging out with them on the weekends. You may feel like your willpower is bulletproof now, but hanging out at parties or clubs while everyone around you is indulging in the exact thing you've worked so hard to quit is just too much to ask of yourself. Steer clear of old hangouts that may tempt you.
3. Be Honest
Prepare yourself to explain to new acquaintances that you don't drink or do drugs if it comes up. You don't need to go into details unless you feel comfortable with the person. A simple, "Thanks, but I don't drink," should be sufficient. If someone pressures you or demands an explanation, move on.
4. Get Physical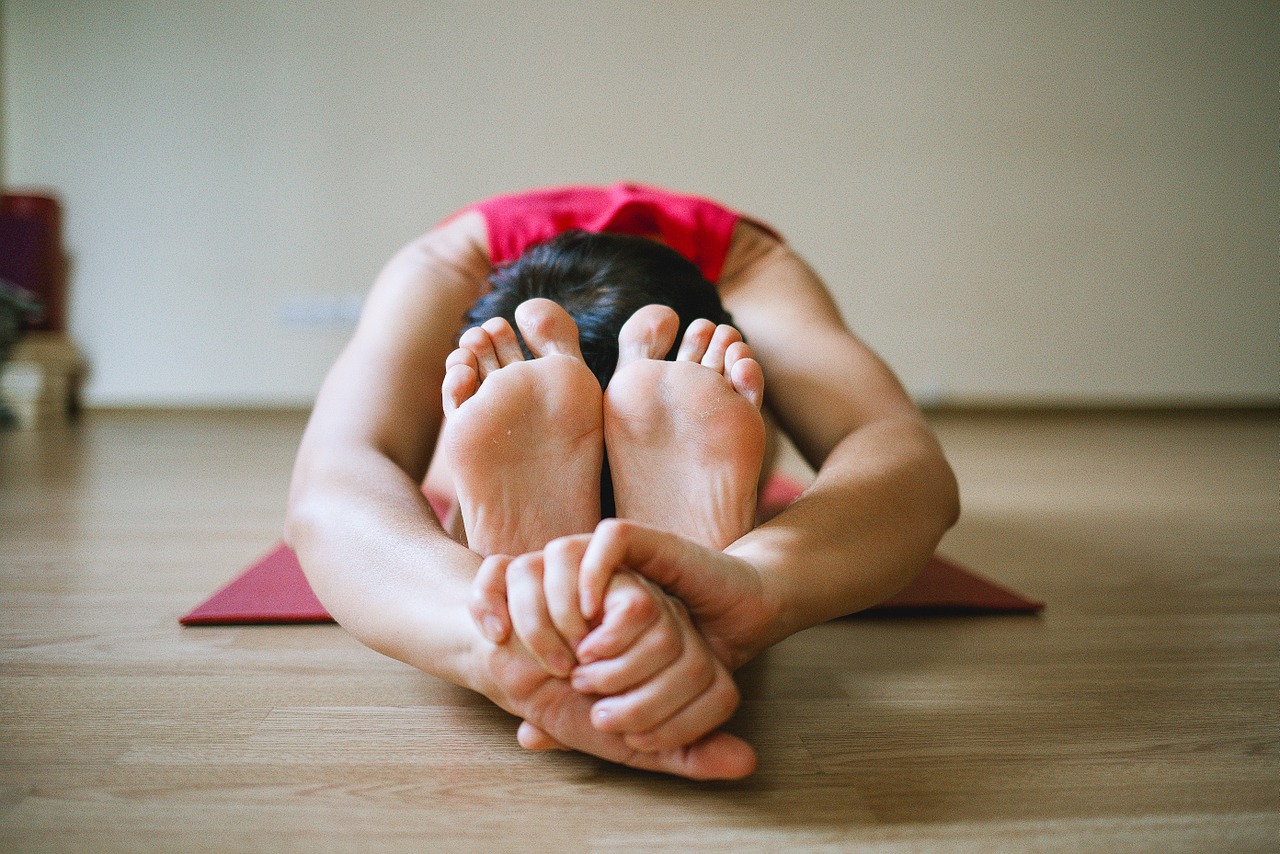 Join a gym or a sports club or take a yoga class. Exercise is a great way to focus on something positive. It releases endorphins, which makes you feel great naturally. Studies show exercise can decrease drug and alcohol use and cravings. You'll meet others pursuing a healthy lifestyle. Invite someone to a juice bar after a workout or ask someone to run with you. You may find a workout partner and, even better, a new friend.
5. Join the Crowd
The sobriety crowd. Attending a support group like AA or NA is one of the best ways to stay sober. Find a good group and you will have a place to go where others understand what you're going through. Consider joining an outpatient therapy group. Those who continue counseling after rehab have a much greater chance of staying sober.
6. Jump Online
There's an entire community of people recovering from drug or alcohol abuse just like you. And they're just a click away. Find a legitimate, reliable online forum, such as recovery.org, AA or NA. If you're having a bad day, you can reach out to others for support. It's not a replacement for face-to-face meetings, but it's a way to quickly connect with other people dealing with sobriety and it may be just what you need if you find yourself struggling for a fix.
Stay safe! Just like dating or marketplace websites, when you're online you never know for sure who you're talking to. Never give out personal information or agree to meet someone by yourself.
7. Explore Your Spirituality
You may have explored your spirituality during your addiction treatment program. Take the next step and join a church, synagogue or spiritual group. Many religious or spiritual organizations offer support networks and prayer and group meetings for those recovering from addiction. They also offer social activities, trips and volunteer opportunities. Connect with others to help you on your spiritual journey, and you'll find some amazing and down-to-earth people with whom to share your new life.
8. Lend a Hand
Volunteering is a very popular activity, which means there are endless opportunities in your community, state or even internationally. Choose a cause close to your heart, whether it's literacy, veterans or animals. You'll meet like-minded people when you volunteer. You may even find a new cause that gives your life purpose. Giving your time others is a surefire way to feel great and stay clean.
9. School is Cool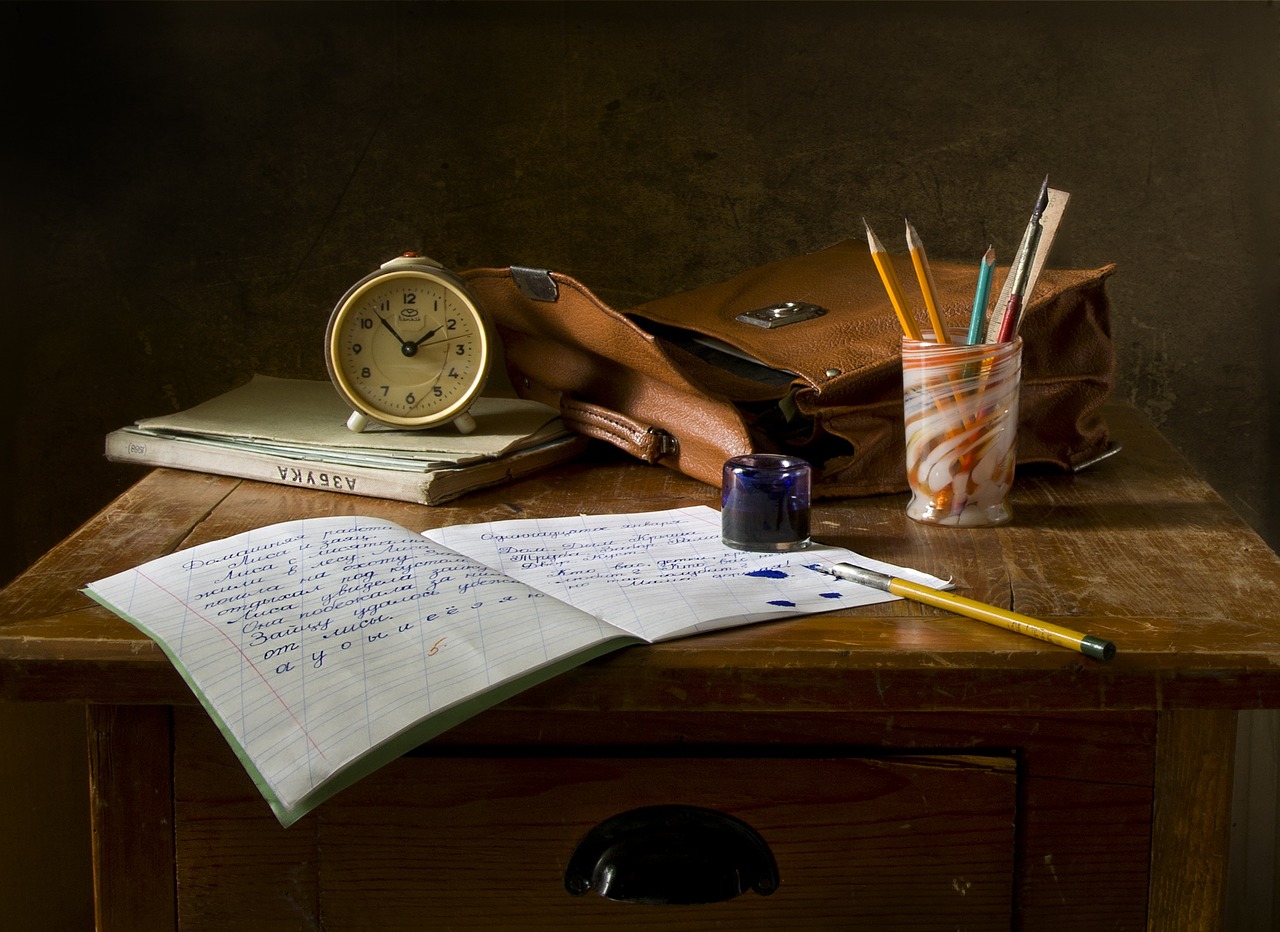 Do you want to learn a new language or finally figure out how to use the latest computer program? Check out your local library, community center or colleges to see what they offer. Something that's never crossed your mind might grab your attention. You may even be thinking about a career change and decide to pursue a degree. No matter what you choose, taking classes is another way to keep busy in a positive way and meet new people.
10. Go Clubbing
The safe way. Join a book club, a sewing class, a writing group—the options are endless. Instead of sitting at home trying to fill a void by yourself, get out there! What have you always wanted to do? Do you feel at peace in nature? Join a hiking group. Need a change from your routine recipes? Try a gourmet cooking group. Coloring book groups are trending now because it's an easy, inexpensive activity that's fun and relaxing. You may already have a hobby like scrapbooking or painting. Connect with others who share your interest and start your own club!
Surrounding yourself with positive people not only helps you avoid temptation, it allows you to focus on being productive and directing your energies into what you can do and what you feel passionate about, rather than what you can't do. Keep an open mind and explore these new possibilities.
Jodi Jaspan graduated from The Ohio State University with a bachelor of arts degree in strategic communications and obtained her master's of clinical psychology degree from Holy Family University. Jaspan has more than six years of experience in the addiction field and is a licensed professional counselor in Pennsylvania. She currently works for Silvermist Recovery, a luxury recovery facility in Renfrew.
Related: