February 4, 2020
By Gia 
I used to think that there would be no end to the swirling vortex of my addiction. My eyes that once sought adventure now longed for freedom. My life had become a series of long pauses and staring into space. I used to just wait for my life to stop or for time to just pass me by. I had a lifetime full of bad choices and wrong situations and a heart that had gone up in flames.
But somewhere, in the midst of the bedlam, I found myself at a crossroad. I could no longer put off until tomorrow what I could do today. I had to find out if life had anything else to offer me. The idea of knowing seemed far greater than wondering, and crawling seemed far better than standing still. I was faced with a choice. I could carry on sitting on the pavement crying over what happened and where it happened and who did and said what when. Or I could choose to live.
The universe willing I am two months shy of multiple years of recovery. I could not have done it without the help of Chip Somers, whom I now get to call my friend, who sent me to a rehab center for 14 weeks so that I could begin to rebuild my life. I could also not have done it without the love and support of the 12-step program Narcotics Anonymous. The rehab center gave me protection, tranquility and benevolence every day, things I had never known before. Focus 12 Treatment Centre allowed me to evaluate myself and the wrong situations I had become immune and accustomed to. What had finally brought me to my knees? And what could I learn from all the mess?
They say that the definition of insanity is doing the same thing over and over again and expecting different results. However, I believe the definition of insanity became doing the same things over and over again, knowing full well what will happen and doing it anyway and then still being perplexed by the results.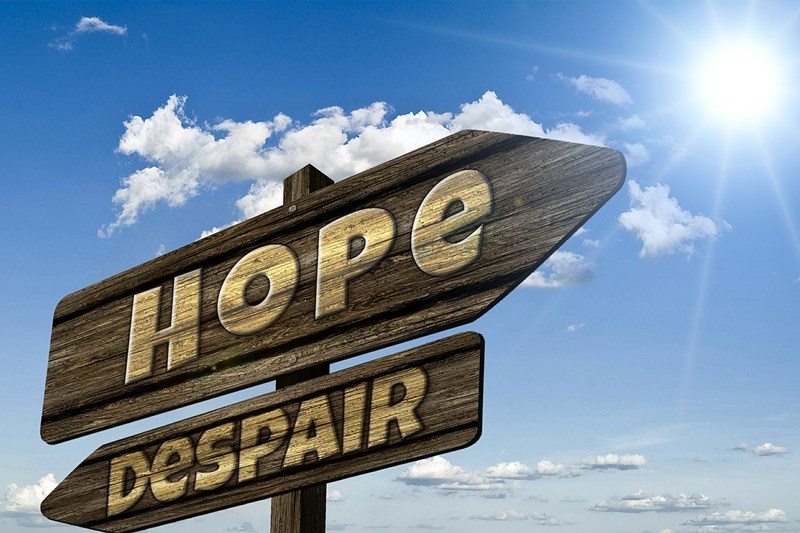 I learned that there are two primary choices in life: Accept the conditions I have found myself in as they exist, or take the full personal responsibility to change them. I made a choice to change. I no longer wanted to be the one who focused on the problem, the hurt, the degradation and the humiliation. The girl who tells you her life story over and over again. One of those people who turns into a shoulda-, woulda-, coulda-type. Taking responsibility for myself was paramount in my recovery from addiction. I had to find the humility to say to myself, "I got myself here, and now I must choose to learn how to get myself out."
For me, life has had a funny way of showing up when I least expect it. In my case, it was a stranger who I asked for help and who gave me a second chance at life by sending me to rehab. What I have now learned is that by inviting the worst-case scenario into my life time and time again, I was eventually brought to me knees and able to rebuild my life to how I wanted it to look.
For 10 years, addiction turned me into someone that I was not. I lost sight of myself. One of the therapists at the rehab center used to say, "Maybe the journey of someone's life is not so much about becoming anything. Maybe it's about unbecoming what is not you so you can eventually be who you were meant to be in the first place."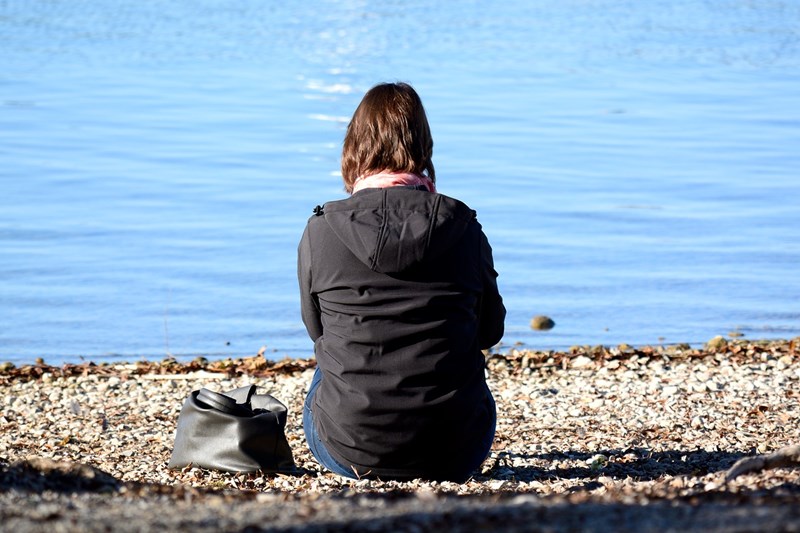 Addiction was not a choice for me. Once firmly in its grips, I was powerless and unmanageable. But my recovery is my personal responsibility. Today I am able to find solace in the past. I have self-love and compassion for others. Life on life's terms is hard, but I'd rather be in it than slumped over a sink with a needle hanging out of my arm on my birthday.
Today, thanks to Narcotics Anonymous, I have a life beyond my wildest dreams, and for the first time in my life, I am happy. For my future, it is mandatory that I have a plan of action and that I remain resilient. Each day is never like the day before, either. I'll be sure to raise my standards again tomorrow, and that is why I will forevermore be a work in progress. What I get no longer makes me happy. Who I have become does. When I am able to give, I become more. I have a vision today of who I want to be, and I don't plan on giving up. And whatever death awaits me, it will be different than the one that was waiting before.
Related: