December 22, 2017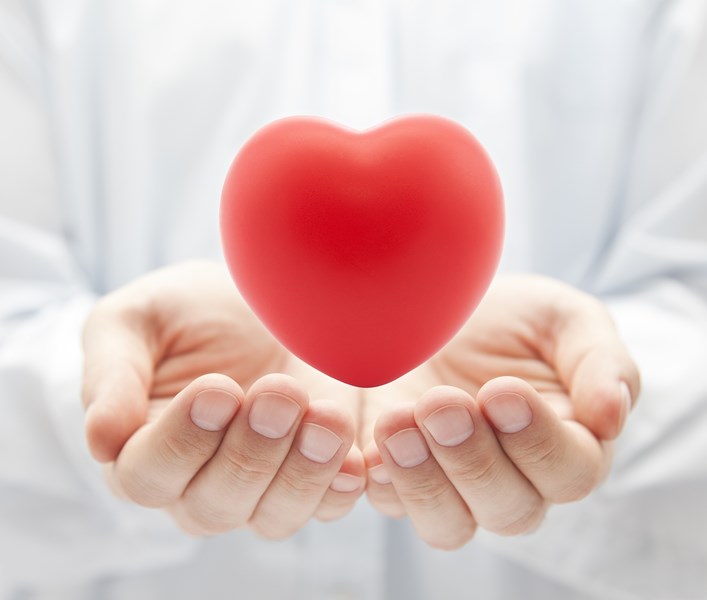 "Giving to others is the greatest gift you can give to yourself"  Darren Hardy
In my life, I have received some amazing and miraculous gifts.  The most cherished gift has been the gift of sobriety.  December 18,th marked 12 years sober for me.  Through the grace of God, working the steps, helping other people and finding ways to be of service I have continued to receive blessings.  The only requirement has been and is a willingness from me to be open to receive them.  It took me a while to learn how to do that in early recovery.   Active alcoholism and addiction, are illnesses that not only ravage our body, they ravage our souls.  It's a world of shame and secrecy where everyone is trying to maneuver through life without being found out.  As such, we learn to build walls to protect ourselves from being hurt.  To hide, so that the world won't see the pathetic disgrace we believe ourselves to be.  Sadly, when we barricade ourselves off to avoid hurt, we also block off the opportunity for experiencing love and connection which are as essential to our survival as are food and water. 
That said, I have also learned to be pragmatic.  The fact is that even though we have made great advances in our understanding of the disease of addiction, we still live in a world where it is greatly stigmatized.  Even for those of us who have worked diligently to get sober and rebuild our lives.  Because of that, in my professional life for many years I opted not to share with people about my recovery. It has only been in the past 9 months that I made the decision to startto share openly about being a recovering alcoholic.
About 2 years ago I started to become heavily involved in the diversity & inclusion efforts at my company.  In a nutshell, Diversity is any dimension that differentiates people and groups from one another whether it be in ethnicity, national origin, age, gender, sexual orientation, socio-economic status, disability or perspective. Inclusion is ensuring that the right conditions are in place to foster an environment of respect and support so that every individual can achieve their potential.  I add that definition because I hear a lot fo people defining it as something different.  What drove my initial interest was people with disabilities, specifically issues around mental illness and substance abuse.   
Maybe the notion appealed to me because it's something those of us in 12-step programs live every day.  The definition above sounds very similar to what is written  in the Big Book on the first page of chapter two which says "We are average Americans. All sections of this country and many of its occupations are represented as well as many political, economic, social and religious backgrounds.  We are people who would not normally mix.  But there exists among us a fellowship, a friendliness and an understanding which is indescribably wonderful…. The feeling of having shared in a common peril is one element in the powerful cement which binds us."  At the 1965 General Service Conference speaking about inclusion Bill Wilson was quoted as saying: "The full liberty to practice any creed or principle or therapy should be a first consideration.   Hence let us not pressure anyone with individual or even collective views.  Let us instead accord to each other the respect that is due every human being as he tries to make his way towards the light.  Let us always try to be inclusive rather than exclusive."  
Although I knew the commitment the company I work for has to diversity & inclusion I was still afraid to disclose anything about my personal experience surrounding recovery from alcoholism.  I feared being criticized and judged by my professional peers.  I didn't want to risk my reputation or credibility.  Then, something profound happened.
On March 28th of this year, at 2:00 am I got a call from my sister Audrey telling me that my older brother had shot himself.  This was the second death in our family in less than a year; both having ties to addiction.  I was still grieving the loss of a nephew who died several months earlier and now my brother too.  Reading his suicide note was painful.  Among the reasons that he didn't feel he could go on, one was addiction.  My heart broke to know that he was in such a hopeless place that death seemed his only option.  I knew all too well those exact feelings of despair he described.  I had been in that same place many times throughout my life.   
After my brother's funeral, I spent time in prayer and deep reflection about his suicide, my nephew's death, my own past struggles, my strong beliefs about recovery, and my deep desire to end people feeling alone.  I had lost so many people I loved.  I thought about the things that were discussed in the diversity & inclusion meetings at work and the vision those of us involved hoped to achieve.  After that I made the decision that I would no longer stay silent about my recovery from alcoholism, depression and anxiety.  One reason my loved ones and many people never said anything about how badly they felt was because they didn't want to be judged.  People struggling with addiction (and other mental health issues) face a stigma that is as painful as the disease itself. 
Stigma feeds on secrecy like infection feeds on bacteria.  Although, I had been sober for 12 years at the time of my brother's death, during the reflection and prayer I realized I still held some remnants of shame and guilt around my disease.   I knew in my heart that if I really wanted there to be radical change at work (and in the world) I could no longer sit on the sidelines.  No matter how fearful I was of judgement and criticism I had to start living what I professed to believe in.   I had been claiming to want the stigma to end while simultaneously participating in the secrecy that perpetuated it.
It wasn't like I went out campaigning about it but, if there was an opening in a conversation where the topic was relevant, I didn't skirt around it.  If it was within the context of the conversation would disclose my experience.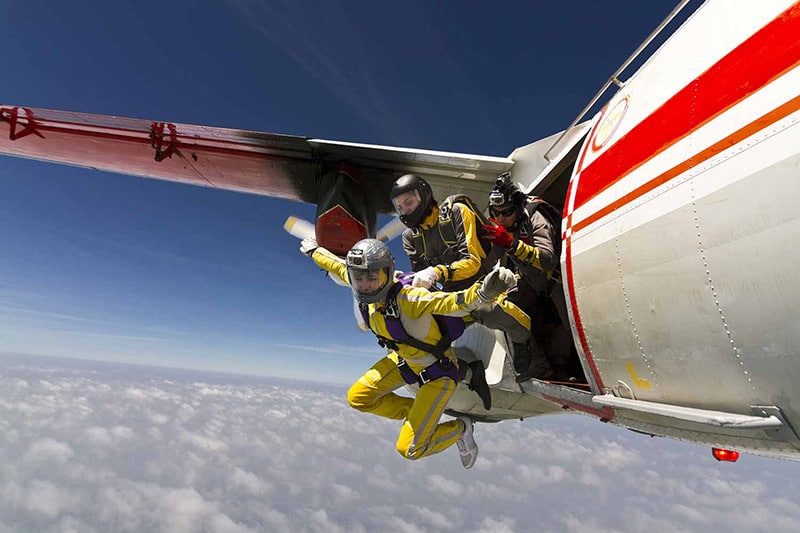 "Here's the thing… You won't find that magical time when your efforts aren't accompanied by a voice of doubt.  At best, we get moments of perfect poise and flow.  Look around at anyone who is doing great things and remember that every one of them has to deal with that voice too.  The difference is, they are doing it anyway-and so can you.  Jacob Nordby
On December 18th, I made the decision to do something I had never done.  I took a picture of my 12 year medallion and posted it publicly on Face Book with the caption "Today, December 18th I am especially grateful for second chances. Thanks to all who have supported me along the way.  I wouldn't be here without you beautiful people!"  Many people I work with are Face Book friends.  When the picture showed up in the news feed initially, I felt really uncomfortable and wanted to delete it.  I knew the likelihood of me doing that was high. So, I closed Face Book and started making cookies for my department's team meeting the next day and then finish up some work to get my mind off of it. 
When I woke up the next morning, and looked at Face Book there were tons of comments and reactions on my post.  I figured they would be mostly from my friends in recovery and many of them were them were however, even more were from individuals I work with.  I scrolled down and read the heartfelt, and loving comments that people wrote.  Tears streamed down my face. I was so moved.    
When I was done reading them all, I felt a peace and freedom that could only be Divinely authored.  I hadn't felt peace like that in long time.  The past year had been filled with a lot heartbreak and loss.  One of the most painful times I have ever had to walk through in sobriety.  Even though I never thought about picking up a drink there were times when the pain was bad enough that I felt like I didn't want to go on.  When I felt that way I would pray.  The best prayerI could muster at the time were 'God please help me to trust you."  
As time passed I wasn't always sure God heard me or was listening.  Then, I recalled the events from the previous year, specifically thinking about the times that were hardest.  They were also the times when someone was brought into my life that I felt a deep connection to or an opportunity came up for me to get involved in that lifted my spirits.  Even if just for a fleeting moment those instances gave me enough respite to make it through another day. 
I clearly saw the hand of the Divine was holding on to me tightly.  I often hear people say that you can't "see" God.  Maybe God looks nothing like we assume. I can't see electricity but I see evidence of it when I turn on a lamp and see light.  It' the same with God, I know for certain that when I am feeling like I can't go on, and someone or something shows up in my lifeI see evidence of God.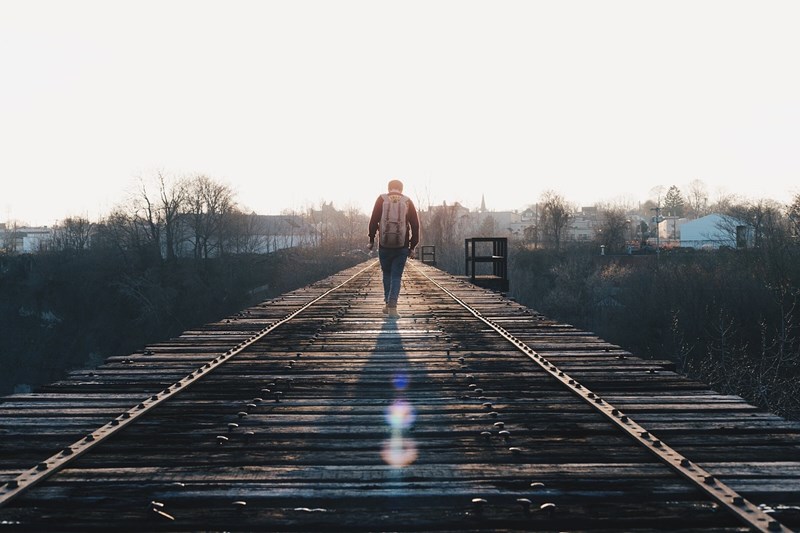 "In order to love who you are, you cannot hate the experiences that shaped you"  Andrea Dykstra
The best gift I got and gave this year was risking being vulnerable.  When you allow other people to see you, you also allow them to love you.  The following is one of my favorite quotes from the book "The Gifts of Imperfection" by Brene Brown.  "Owning our story can be hard but not nearly as difficult as spending our lives running from it.  Embracing our vulnerabilities is risky but not nearly as dangerous as giving up on love belonging and joy – the experiences that make us the most vulnerable.  Only when we are brave enough to explore the darkness will we discover the infinite power of our light."  I would add that it also helps others see the infinite power of their light
 During the difficult year I had, I needed to work extra hard at my recovery.  But it was not the only place that got me through the rough spots.  I must credit a lot of the healing that took place for me to the people that I am blessed to work with as well.  I work at a company where I feel like I belong.  Not to be confused with fitting in, which requires me to change who I am to be accepted.  Belonging means I can show up as exactly who I am and still be accepted.  I'm guessing most of my colleagues would say they feel the same. 
As we come to the end of 2017, I want to wish everyone happiness, peace, prosperity and continued healing in 2018.  Step outside of your comfort zone, take risks, surround yourself with people both in recovery and elsewhere who support your healing and success in life.   
 (A very special shout out to Angela Russell, VP of Diversity & Inclusion, Joe Hankey, Diversity & Inclusion Consultant, Alyssa Ryanjoy Operations Manager and all my amazing co-workers.  Thank you all for your continued support.  You make CUNA Mutual Group the best place to work!)
Peace and Love,
Trish